UNIQLO HEATTECH
One must honestly say, the change from warm to cold, and thus to the autumn/winter time came madly fast and suddenly. Just a few weeks ago we had 20-25 degrees. Now we are accompanied daily by sinking temperatures, wind and partly also rain. Especially here in Hamburg, I notice this very strongly.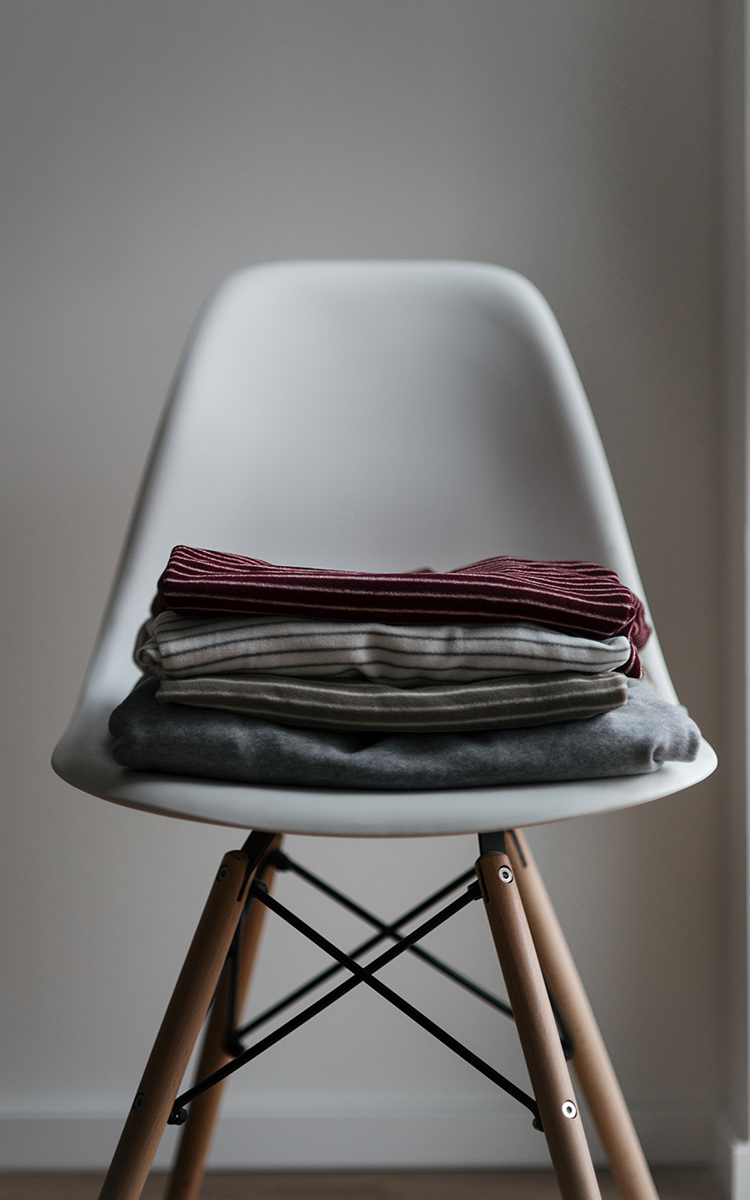 All the more important that you now also change your wardrobe a bit. Get the thick jackets and scarves out again – and away with the short pants. I personally have less of a problem with that, because let's be honest: what could be more beautiful than the cold season and the associated festive feeling of the upcoming Christmas season?! Already since the middle/ end of the summer, I can't wait to dress differently. In my head a thousand possibilities of outfits take place. In addition, the time of layering has finally come again!



A part of my layering that is less visible from the outside is the thermal underwear – in that case by UNIQLO. It's not that much about the insanely good look there. Rather, it is about how practical the clothing actually is. It is primarily a matter of storing body heat and preserving a holistic warmth of the body. The material also absorbs moisture at the same time.
Whenever I tell friends that I wear thermal underwear for layering on particularly cold days, I get always the same question: Isn't that super stressful and constricting? And there's only one answer to that – absolutely not! The fit, as well as the material, are so comfortable that I barely notice that I'm wearing anything underneath. And of course, there is the cozy feeling of not freezing.
The nice thing about UNIQLO is that there is a wide range of clothing. The HEATTECH collection includes the tight-fitting thermal underwear mentioned above. However, this will be adapted to other categories. HEATTECH socks, underwear and loose-fitting tops are also available.


HEATTECH keeps you warm even at low temperatures. Thanks to the innovative technology, the material absorbs moisture and stores body heat at the same time. The simple thermal clothing fits tightly without restricting freedom of movement.


In collaboration with UNIQLO.
In Zusammenarbeit mit UNIQLO.
---
Here you will find my previous blog post.