First Furniture
Now it was time. The move into my new apartment is almost complete. I have to say that this one was quite uncomplicated if you consider that I was just moving on one street. However, this step, this one street, was a big one. THE step into the first own apartment. Crazy, right? 
This moment, when you come home and no one is waiting for you. Exactly at these moments, it makes you realize you've lived with someone all your life. Be it the parents, siblings, friends or "strangers" in a flat-sharing community. And I really have to say, it feels insanely weird and strange to be so "alone". But on the other side, I am more than happy too!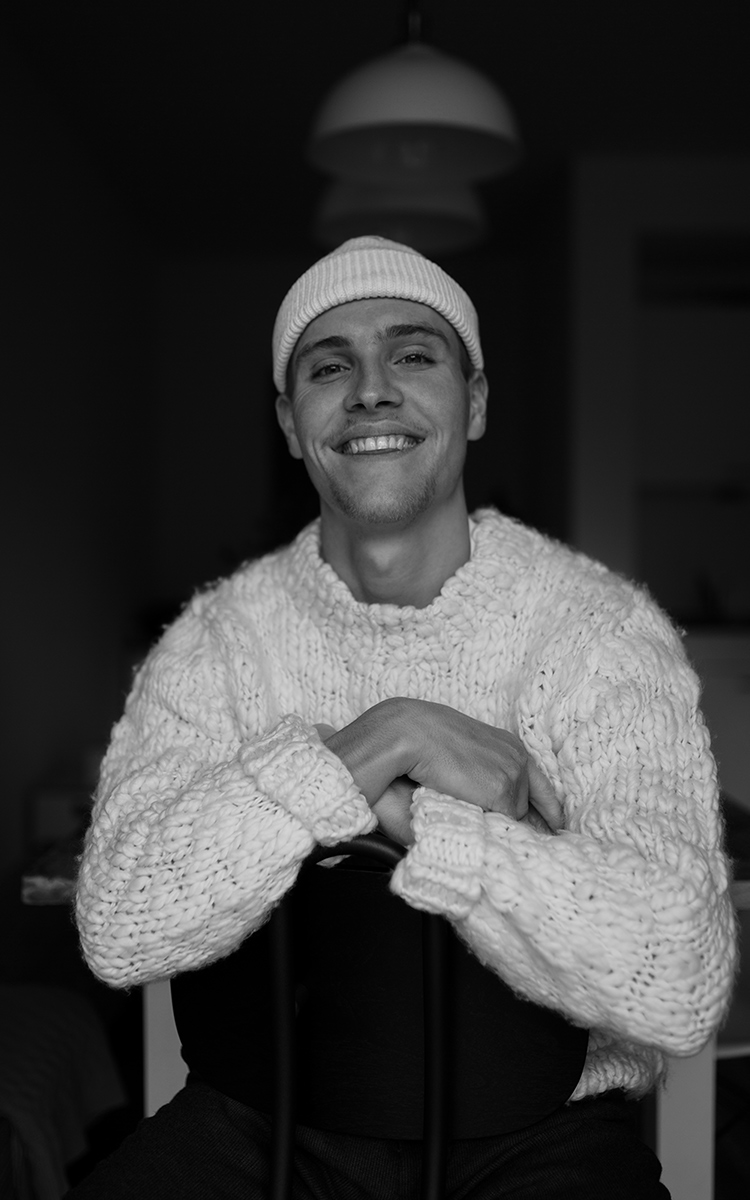 Now, however, I have digressed a little too far – back to the actual thing. For some months (to be exact 6) I already knew that the big move is coming. So I had a lot of time to think about the apartment. Since I have a one-room apartment with almost 44 square meters, my plans and ideas were somewhat limited. A bed or a sofa bed? A desk or a dining table? 


I had to prioritize. One of them was that I really wanted a dining table. But why? It was clear to me that the dining table would become THE central point in the apartment. It is the place where I eat, work, and sit with friends and family when I invite. So there was absolutely no alternative for me. I had certain ideas about the dining table long before the apartment. If possible, it should consist of a solid wooden plate. A wooden plate with that certain something. I wanted to find this special feature, especially in the wood grains.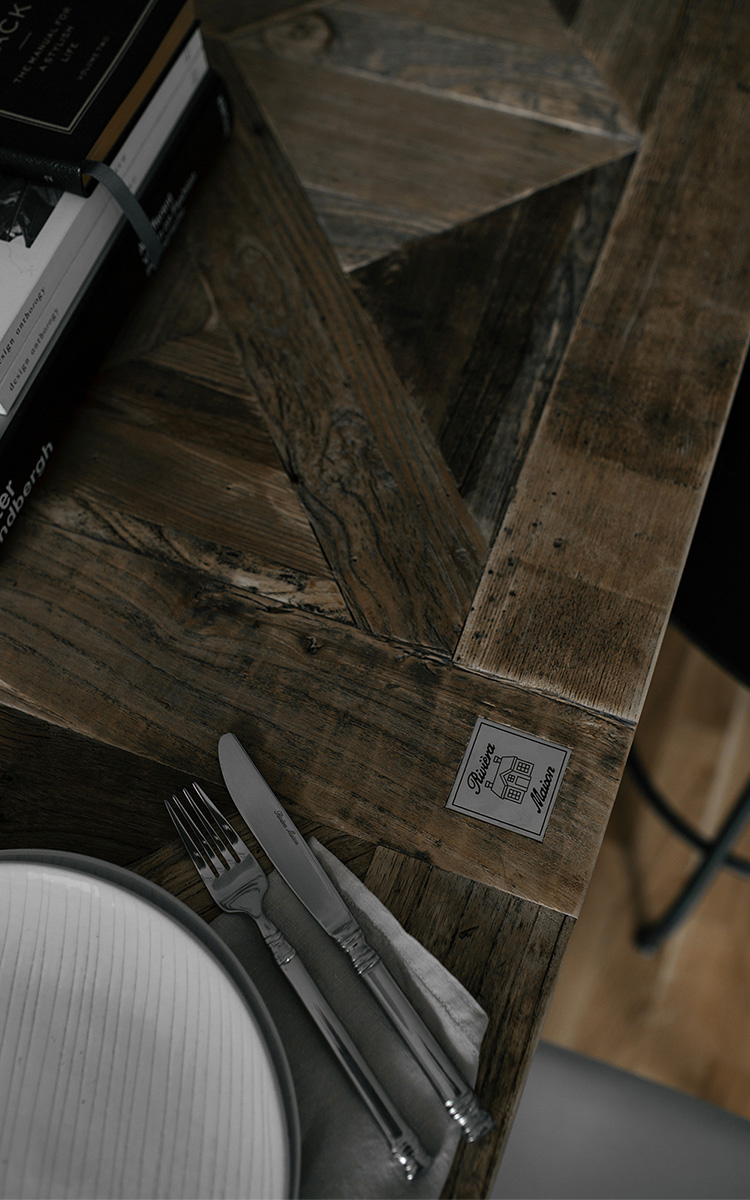 Since I already had great experiences with Rivièra Maison at the beginning of the year (especially with the tables) I tried it there. At the beginning of the year, I shot for the then Spring 2018 campaign for Rivièra Maison, for which I chose a beautiful dining table.
My search for the apartment led me to a direct find. It should be the Chateau Chassigny Dining Table. This one became it now also and namely in the dimensions 180×90 cm. It consists of recycled elm and poplar wood. What I liked very much right away was, of course, the grain of the wood. In this respect, I just love to be creative. Sometimes with lots of flowers and plants on the table – sometimes with coffee-table books and candles. Besides, I also start to experiment with different dishes etc. Especially during the current festive season, it is a great way to try yourself out when you invite friends and family to brunch or dinner.



---
Here you will find my previous blog post.