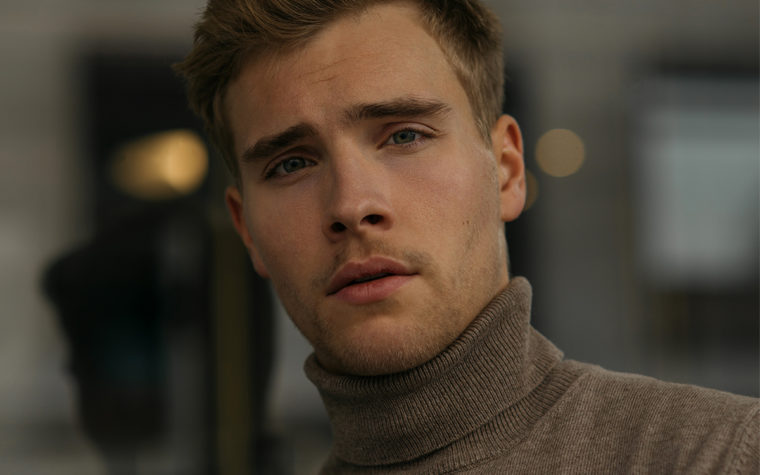 In collaboration with Massimo Dutti.
In Zusammenarbeit mit Massimo Dutti.
Here you will find my previous blog post.
Oversized, Prince of Wales-Karomuster und lang bis zu den Knöcheln.
Anzeige/Ad | Ich habe mir einen neuen Mantel zugelegt. Und nein, es ist nicht der gefühlt dritte, schwarze und normal geschnitte Mantel. Ich habe Ausschau nach etwas Anderem gehalten. Etwas, was man nicht allzu oft auf den Straßen, zumindest hier in Hamburg, sieht. Es ist ein, in oversized geschnitten und mit Prince of Wales-Karos gemusterter Mantel. Lang – und zwar sehr lang! So lang, dass er mir knapp bis zu den Knöcheln…
Anzeige/Ad | Paris ist nicht nur die klischeehafte Vorstellung eines historischen Städtetrips. Paris ist viel mehr ein Erlebnis – ja man kann fast schon sagen eine Art Lebensgefühl. Mit den wunderschön erhaltenen Altbauten, den vielen kleinen Cafés und der pariser Gelassenheit war Paris ein absolutes Erlebnis und Ruhepol zugleich.
Da wir tagsüber viel und lange unterwegs waren, habe ich versucht mein Outfit vor allem komfortabel zu gestalten. Beispielsweise mit dem Rucksack von Eytys, welcher durch seine Schlichtheit sehr schön zu kombinieren…