Three autumn looks styled with CINQUE.
For some, the name CINQUE may not really be a household name. To be honest, I only came across the brand by chance a long time ago. At that time I was looking for a pair of suit trousers that fit well. Maybe many of you also know the problem that hardly never (and I mean really never) a pair of trousers fits well right from the beginning. Especially when you're wearing suit trousers.
After a long trial and error, I came across QINQUE and the exact model Cipuletti. The trousers fitted right away and I was absolutely happy because often the effort to go to the tailor because of every single pair of trousers is just too big. After that, I became even more involved with the brand and can only recommend taking a closer look at their clothing. As I said, especially if you are looking for a good fitting and high-quality trouser.
In the following, I also present 3 different looks, which were combined with clothes from Cinque (pay special attention to the trousers – these are my absolute favorites!)
Look 1


Coat: CINQUE CIPURE
Trousers: CINQUE CIGAMMA-L


Look 2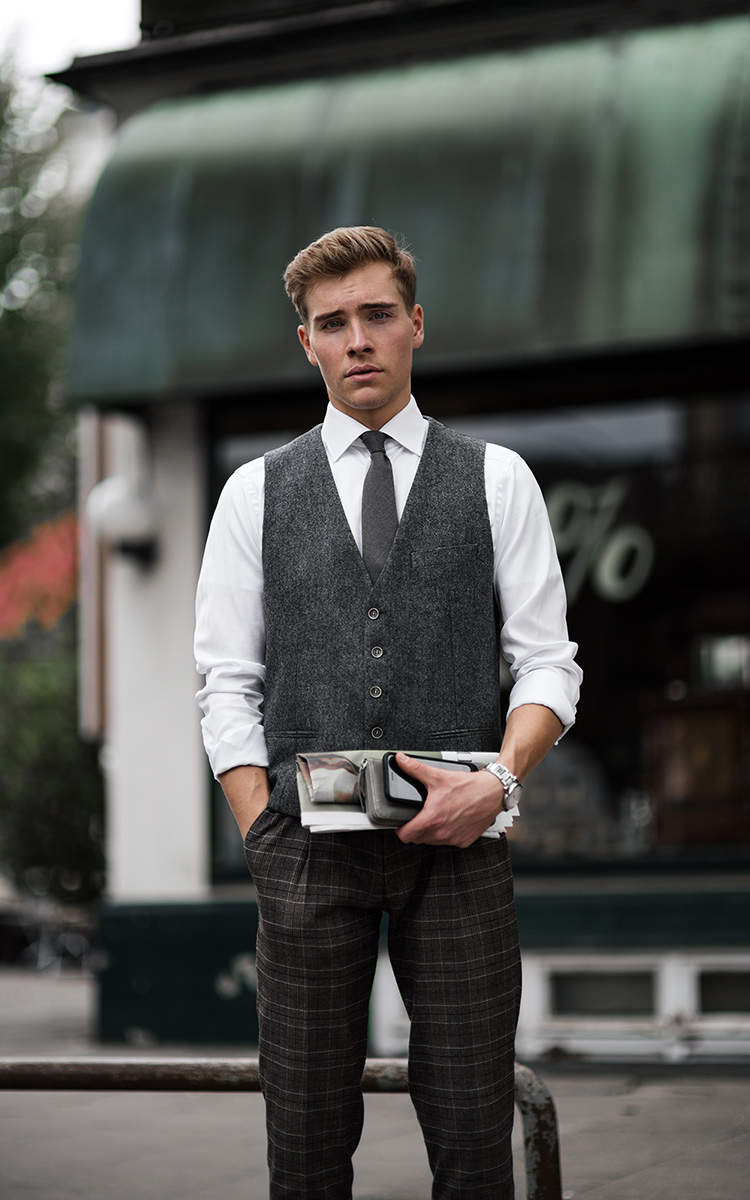 Vest: CINQUE CIPULETTI-W
Trousers: CINQUE CIBUFA


Look 3


Blazer: CINQUE CIDELLE
Trousers: CINQUE CIBUFA


Use the code FabianLueckHW18 to save 15% on the entire collection. (Online at www.cinquestore.de) The code is valid until 30.11.2018.
In collaboration with CINQUE
In Zusammenarbeit mit CINQUE
---
Here you will find my previous blog post.