It´s my birthday – yeah!
Anzeige/Ad | Yep, the day has come once more. Today is my birthday and what should I say? Am I feeling older or "wiser", if you like to call it that? Nooo – I don't. And I think that's the same with everyone. In the end, I think, age is just a number. But I have to say, on these days I think a lot about my past, my family and how I grew up. Maybe because I spend a lot of time with my family these days.
What I realize every single time: I am so damn grateful and glad to have all this! My family, my friends and just my environment where I can just be myself. The way I am – the way I feel.
On such occasions, I just love to dress up. Whether I choose to wear a tuxedo though, is left open. But hey, it is my birthday so let the party begin!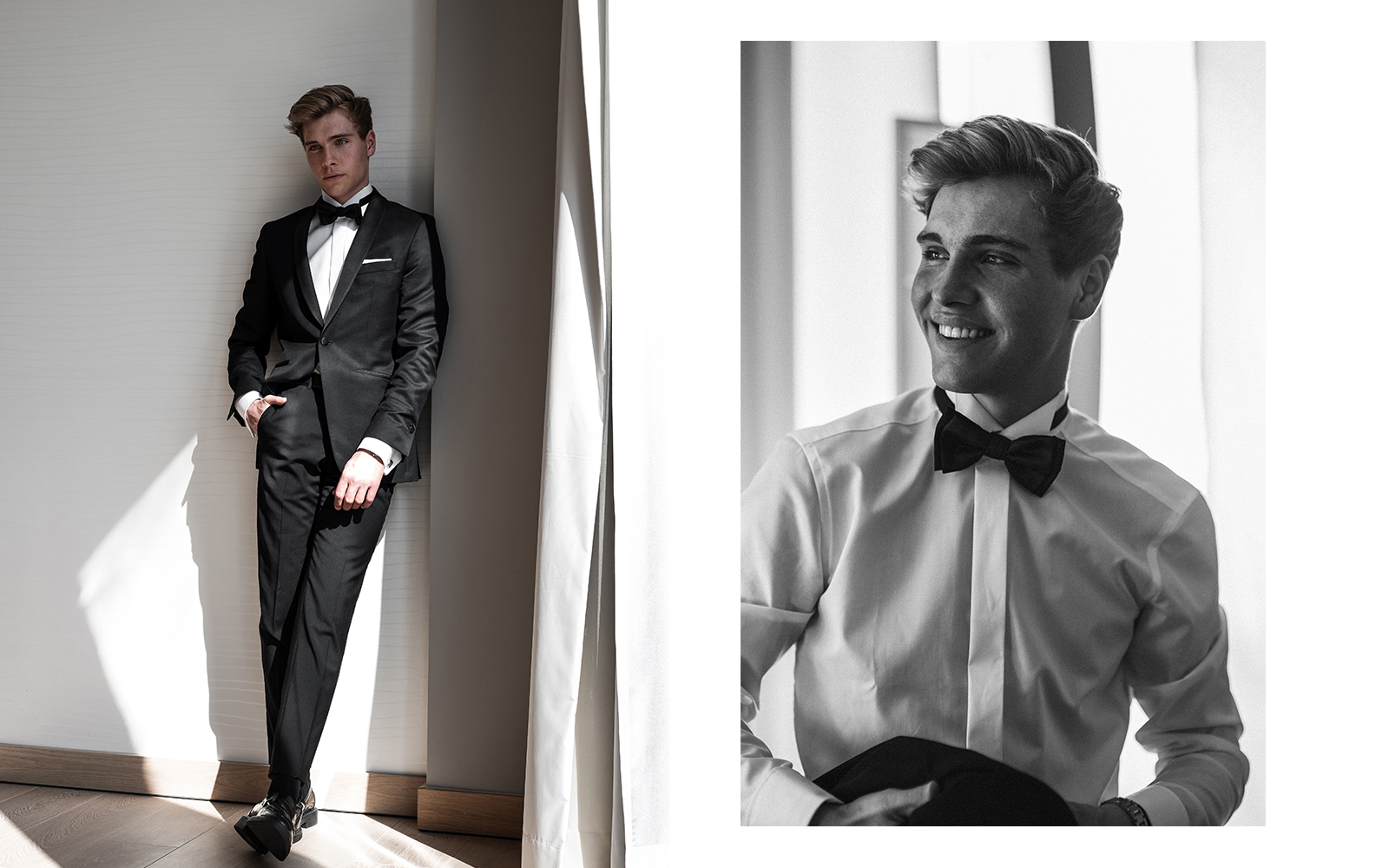 We shot this look by the way in one of the suits of the Westin Hotel, which is located in the all-known Elbphilharmonie in my hometown Hamburg. It was absolutely incredible! When we entered the suite we were greeted by huge windows, which extended over 2 floors. A few steps further into the living room, we had a breathtaking view over the city and the harbour.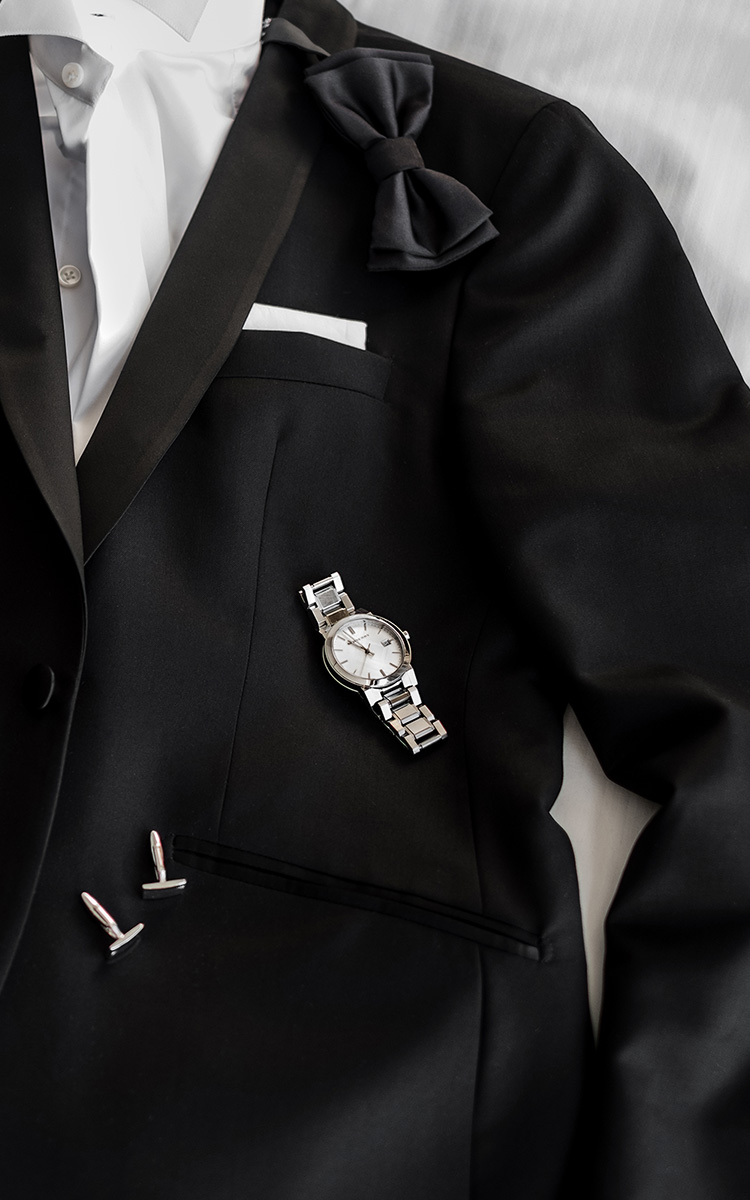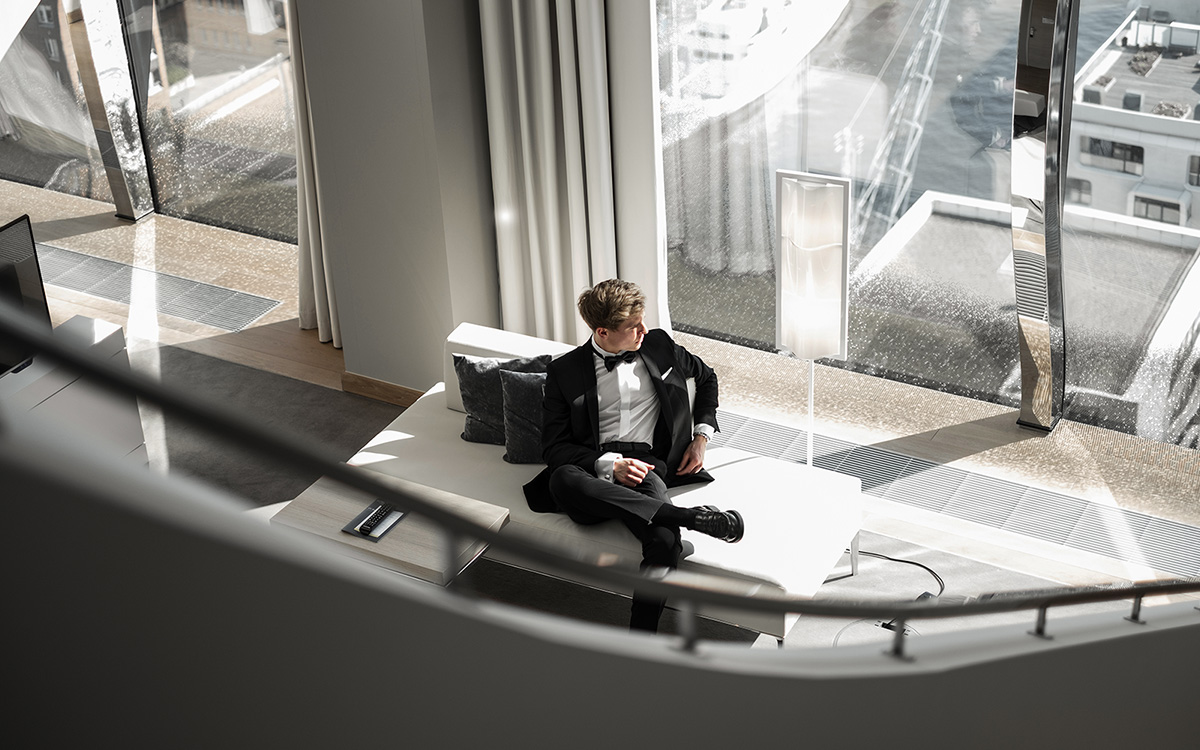 ---
Here you will find my latest blog post.