#blocktech by Uniqlo
Anzeige/Ad | For those of you who have never heard of Uniqlo – Uniqlo is a leading Japanese retail holding company. Its focus is 100% on comfort, which goes hand in hand with a minimalistic but well thought and above all high-quality design.
It should be simple – but also durable.
Under the name BLOCKTECH, Uniqlo launched a new high-tech collection focusing on outwear in form of parkas and trenchcoat. Everything revolves around weather conditions. Be it strong wind, but also rain. Also, don´t forget the comfort. In this collection, too, attention was paid to stretchy materials so that you can move freely and easily in everyday life.
Single-Breasted Coat
The single breasted coat in dark grey is definitely one of my favorites! Anyone who is already following me knows that I absolutely prefer oversized cuts! Well, you can't say that the coat is oversized, but it has a slightly loose cut, which I like very much.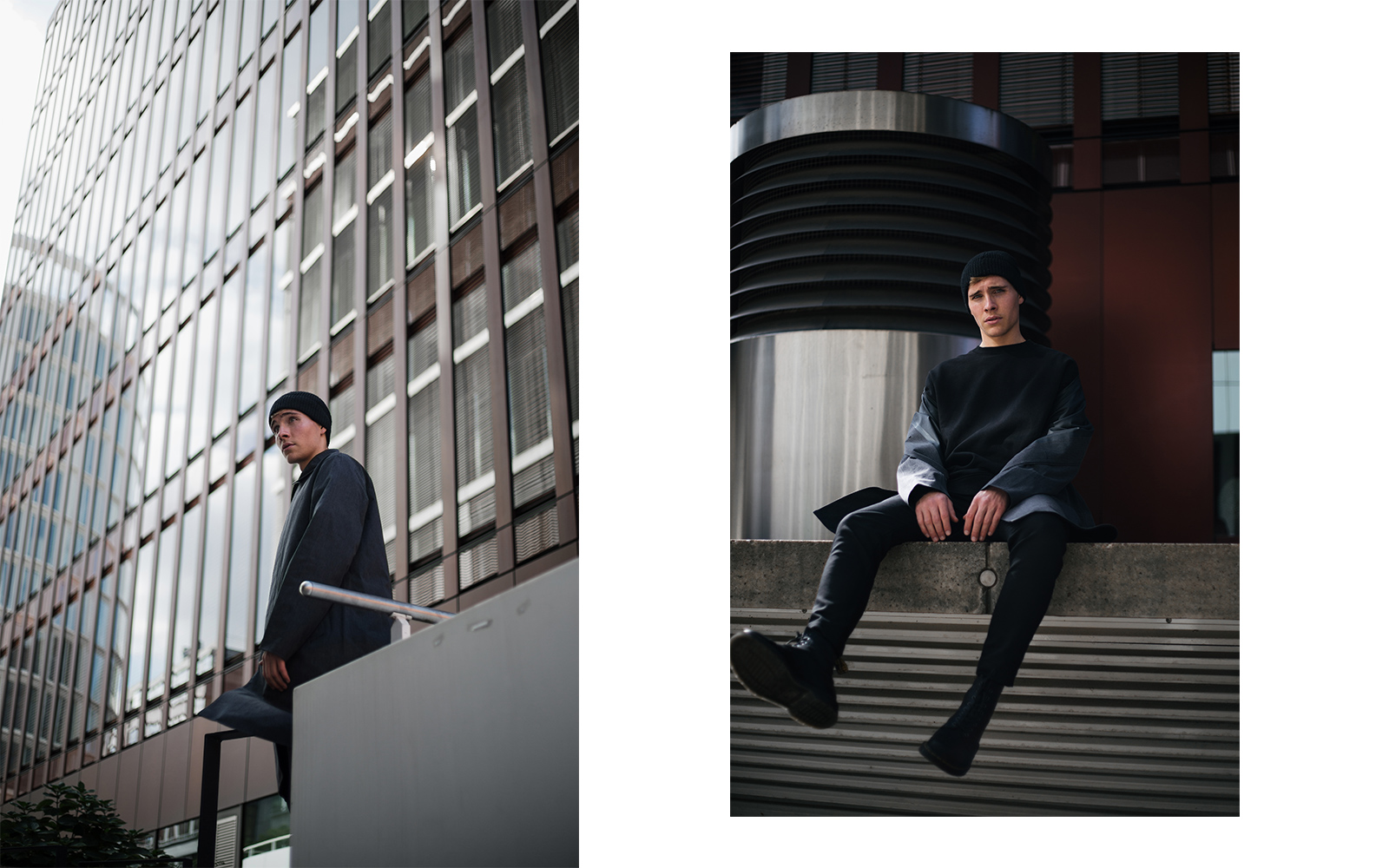 For example, generous space was also left on the sleeves and shoulders to once again focus on the comfort while wearing the coat. So if you wear a slightly thicker sweater (like I did in the look for example), you don't have the problem that it starts to tighten in the shoulder or arm area.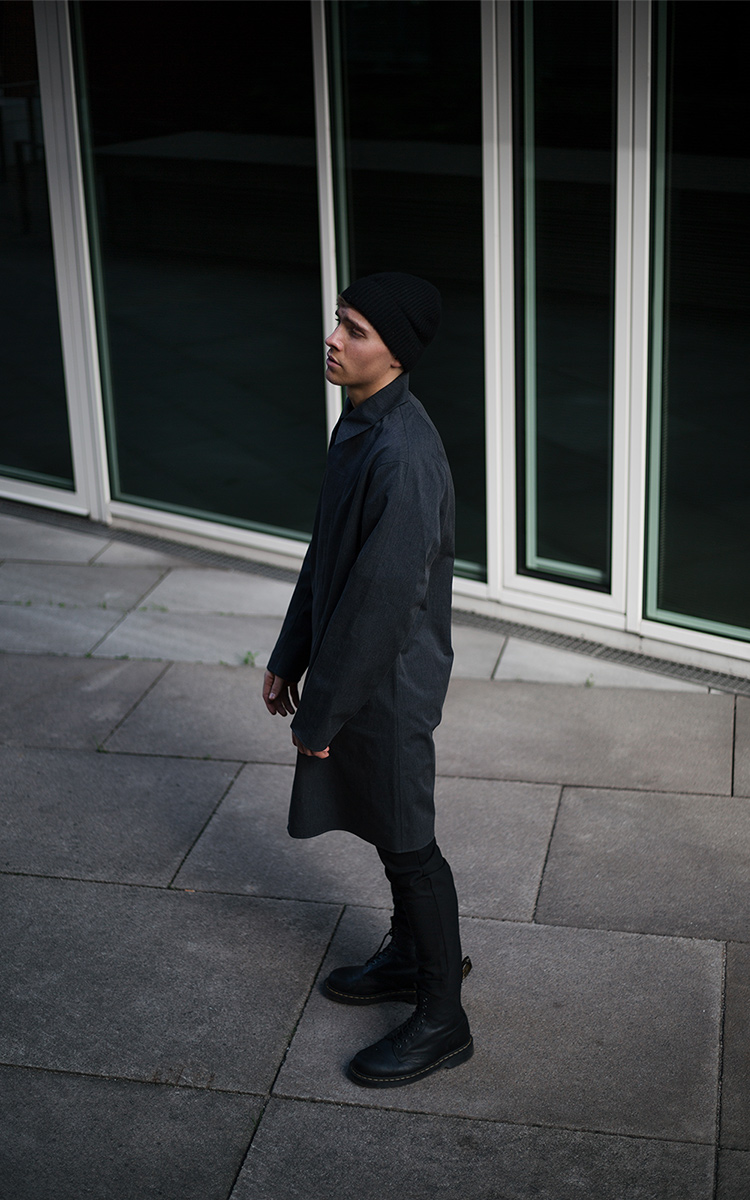 Shop the coat – HERE.


Parka
If you're not a big fan of long coats, I´m sure that you are gonna love this parka! Just like the coat, the parka is incredibly light and comfortable to wear. Primarily, this jacket is also made to withstand all weathers. It is water-repellent, waterproof, windproof and stretchy.


Its minimalistic look makes the parka ideal for several years. What do I mean by that exactly? I often have the problem (or rather the habit) that I buy a lot of clothes in one season and find them totally boring the following season. I just saw enough of the then so special jacket.
With the parka, as with the coat, I am sure that this will not be the case – precisely because of their classic and minimalistic designs.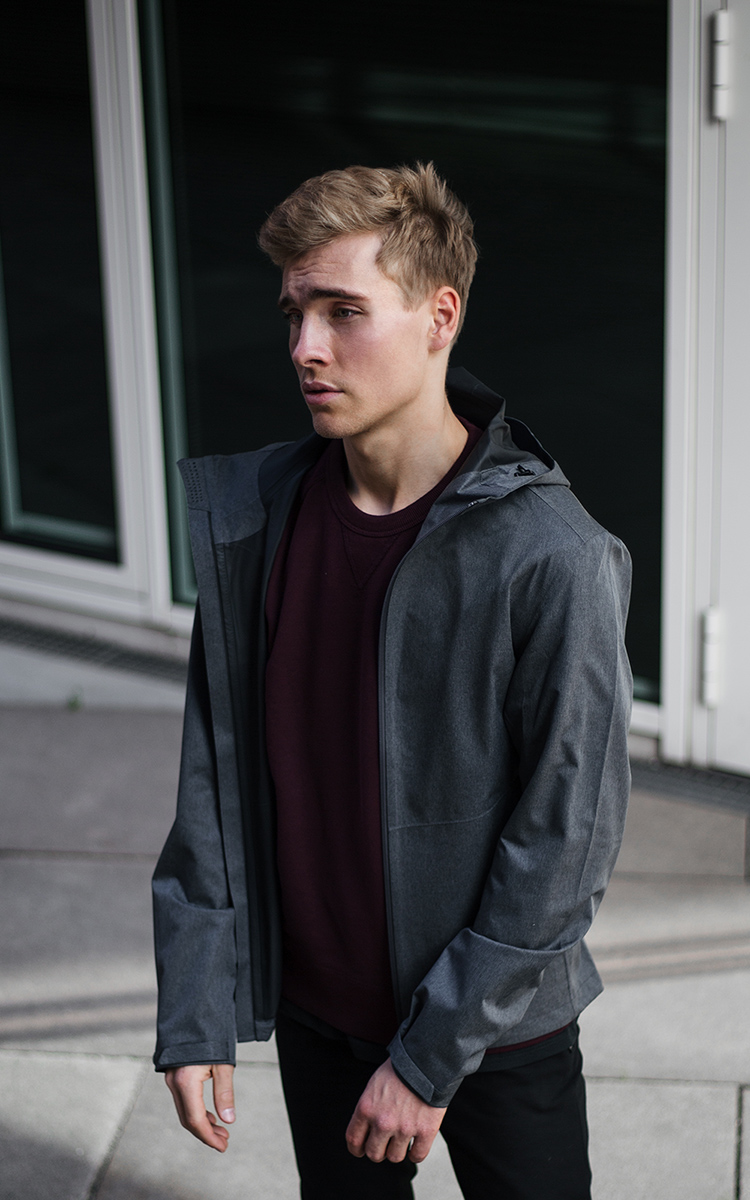 Shop the parka – HERE.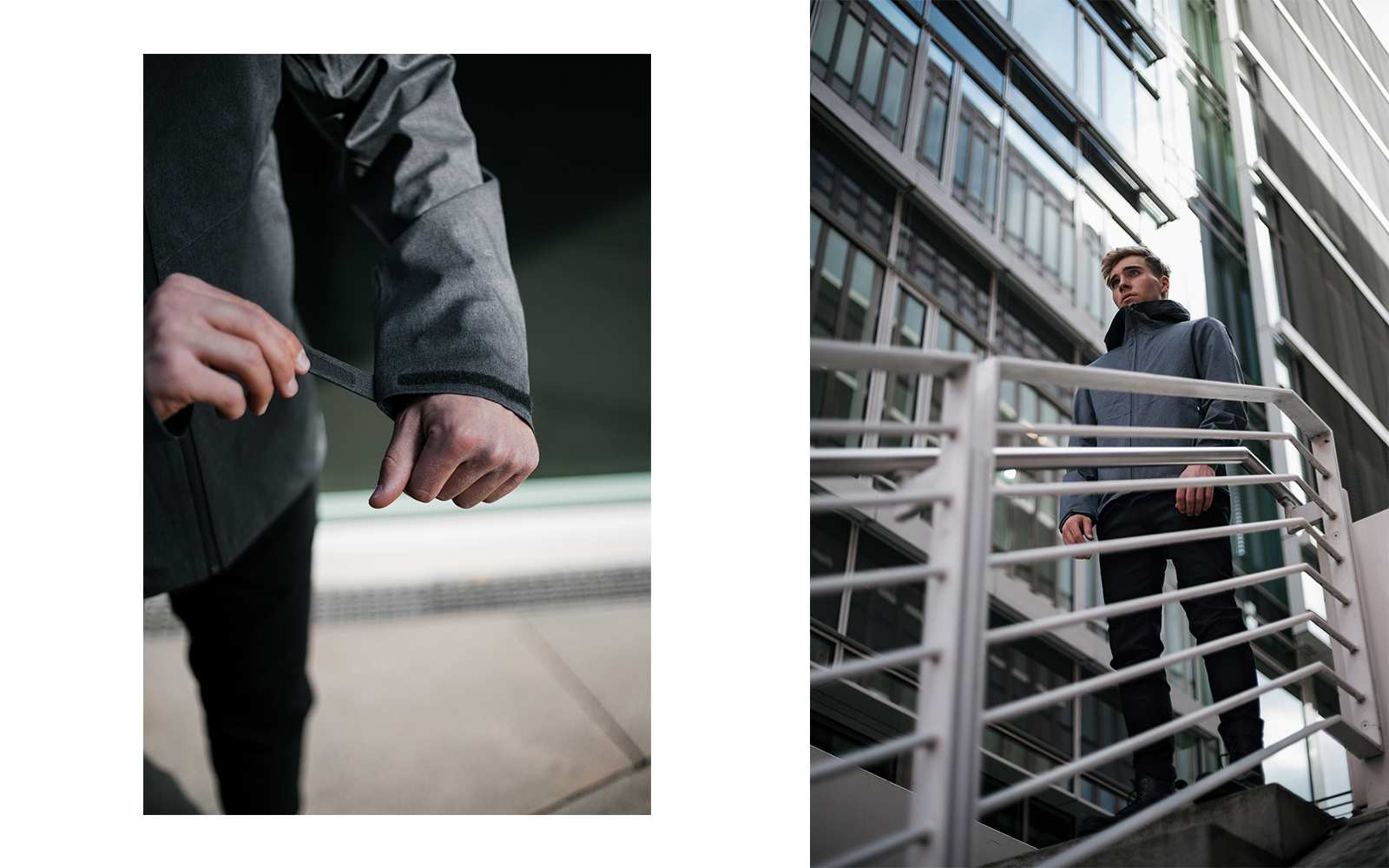 In collaboration with UNIQLO.
In Zusammenarbeit mit Uniqlo.
---
Here you will find my previous blog post.