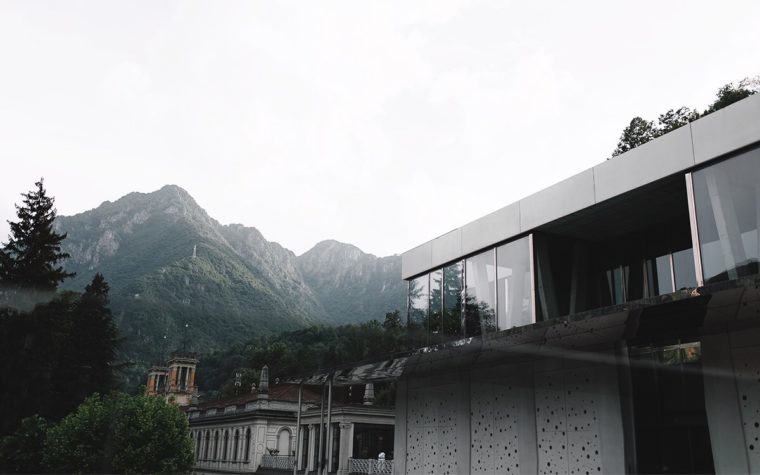 Welcome to the QC San Pellegrino Terme.
Anzeige/Ad | On the first day of my 4-day trip through the region Lombardia, I stopped in the small community of San Pellegrino Terme, where I spent the night as well. After a day full of walking, relaxation was at the very top of the day´s schedule.
Just 3 minutes footpath separated me from the hotel to the therme. Or should I say more to paradise? No no, that's absolutely not over the top….