Welcome to the QC San Pellegrino Terme.
Anzeige/Ad | On the first day of my 4-day trip through the region Lombardia, I stopped in the small community of San Pellegrino Terme, where I spent the night as well. After a day full of walking, relaxation was at the very top of the day´s schedule.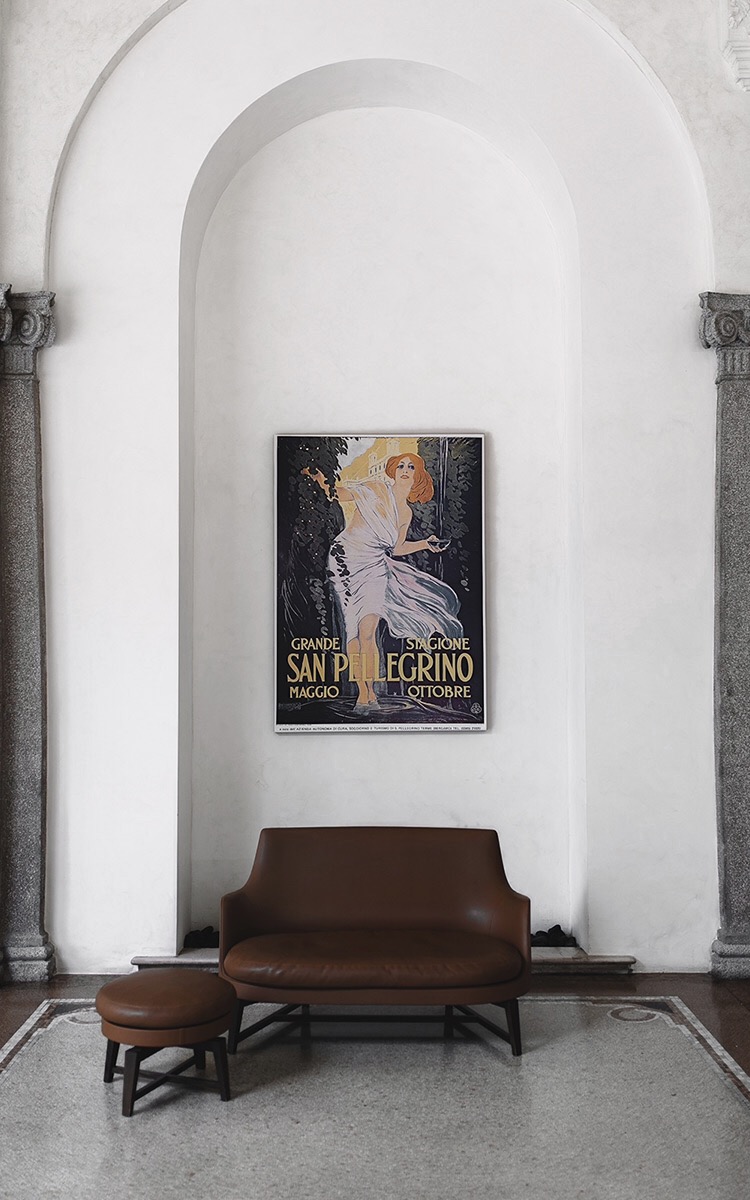 Just 3 minutes footpath separated me from the hotel to the therme. Or should I say more to paradise? No no, that's absolutely not over the top. This therme was just unreal. Starting from the location. It is located in the middle of the mountains, so you can enjoy a perfect view of the panorama. Either from outside in the whirlpool or just inside in one of the saunas with integrated windows.
However, the panorama was not the only thing that excited me so much. It went hand in hand with the minimalistic look of the architecture. This was composed of two building complexes. Together, the old and new building merged in a fantastic synthesis.
It continues with the generous offer of saunas, whirlpools and relaxation rooms. When I first ran through all the rooms, or at least tried, I sometimes got lost already. Sounds negative – but it was positive because I was just super thrilled about everything.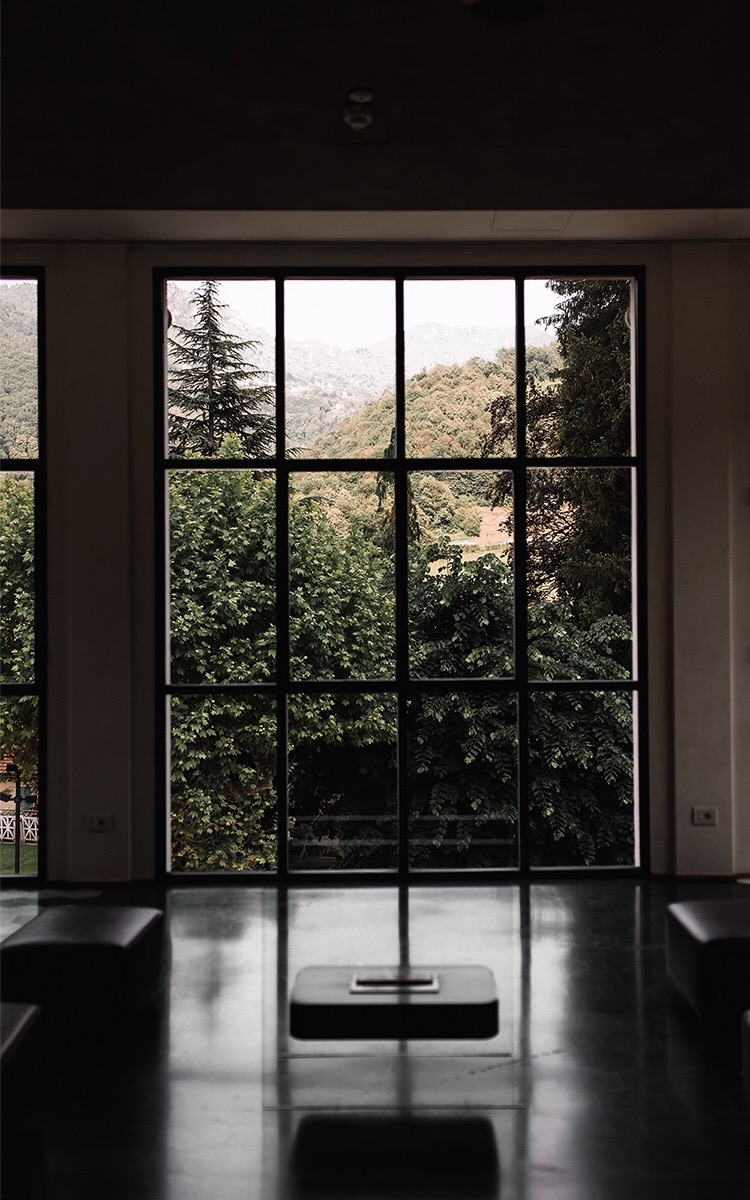 Lastly the food – wow. This was more like a feast. A table stretched through a long, beautiful old building, which was richly covered with many delicious little things. From hearty to sweet to fruit and vegetables. With a full plate, you had the opportunity to relax a little at the integrated fountain in the hall or outside on the balcony.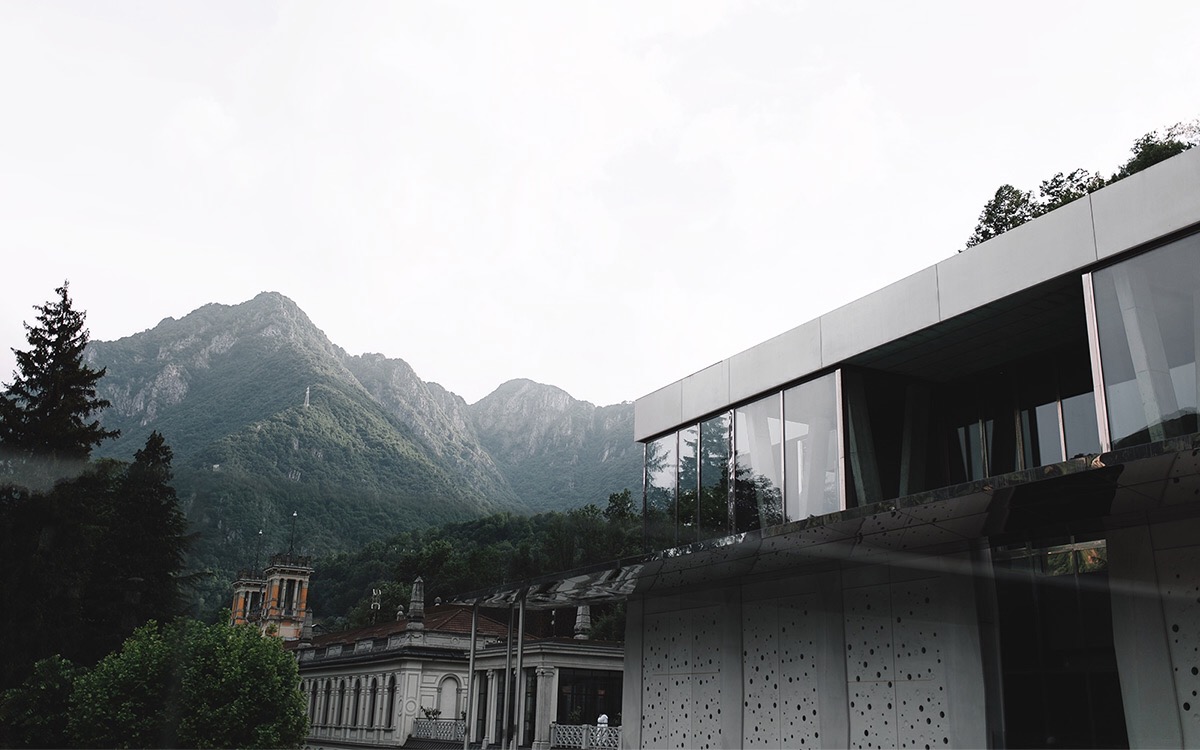 ---
Here you will find my latest blog post.