Over the German alps en route to Milan.
Discovering Milan for the first time was such a great and memorable trip. Like I mentioned a few articles previously, I was there for the MIDO optical fair. Nevertheless, I had a lot of free time outside of the exhibition which I could spend freely. Through the trade fair, I got to know a few people with whom I discovered the city of Milan together. It was such a great time exploring with them!
I told myself before the trip that I absolutely wanted to go to the cathedral of Milan. I think it's something you definitely have to see it once in your life. And like I thought myself before – it was really really impressive … and very crowded! Passing the cathedral we went through the Galleria Vittorio Emanuele II with all its wonderful ornamentations.
Another MUST SEE was the Museo del Novecento right at the Piazza del Duomo. The museum offers a really nice exhibition where you could stay the whole day! Besides that, right at the top of the building, it has a big hall with floor-to-ceiling windows where you have a breathtaking view of the cathedral and the gallery. Because of our strict schedule, we couldn't see all the many facets and corners of the city, but it certainly wasn't my last visit to Milan!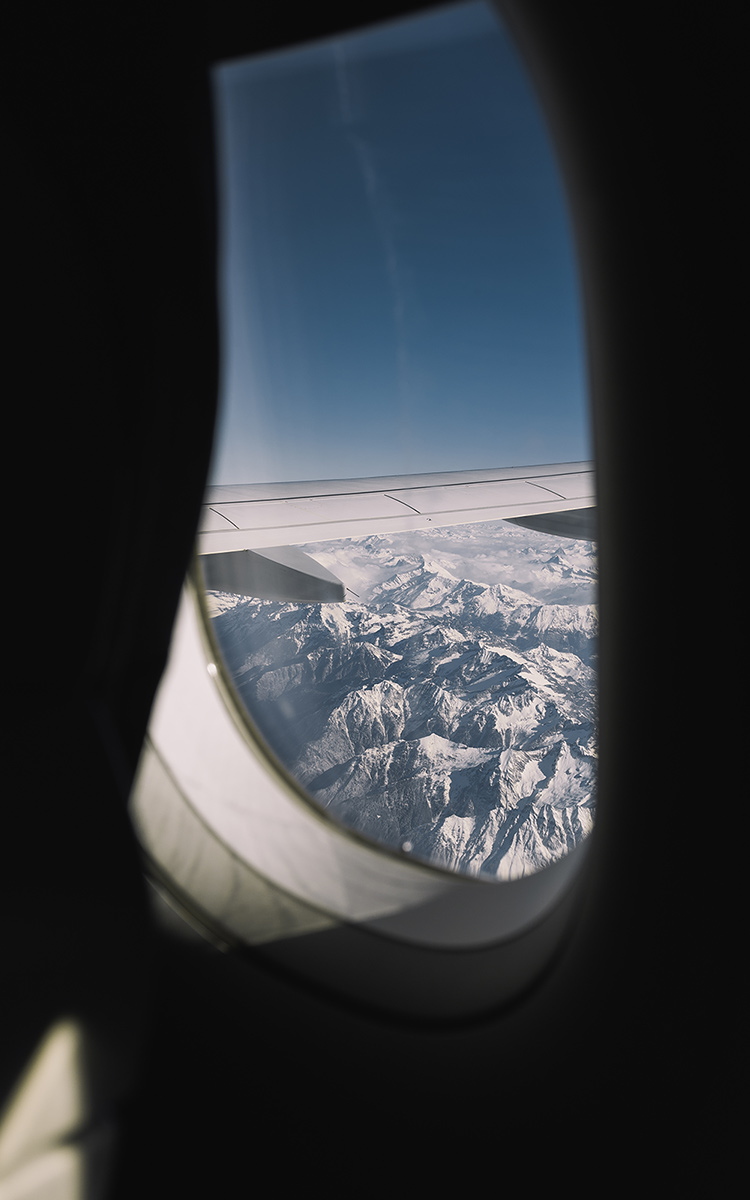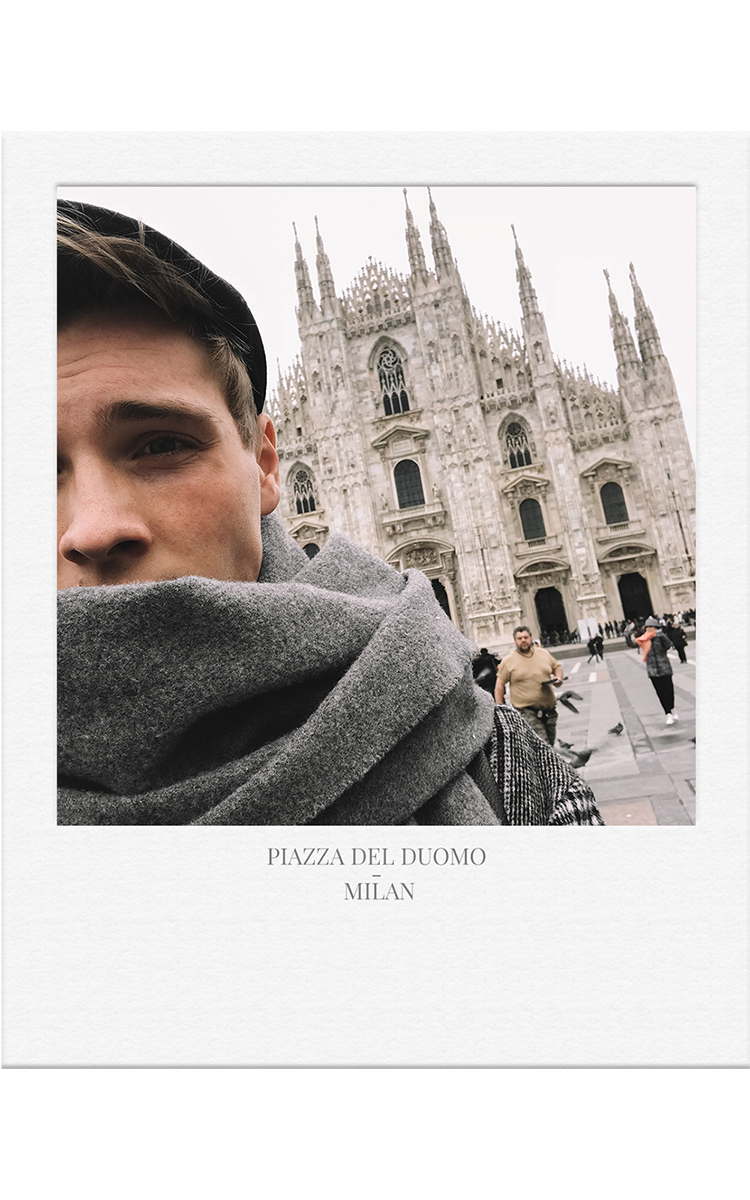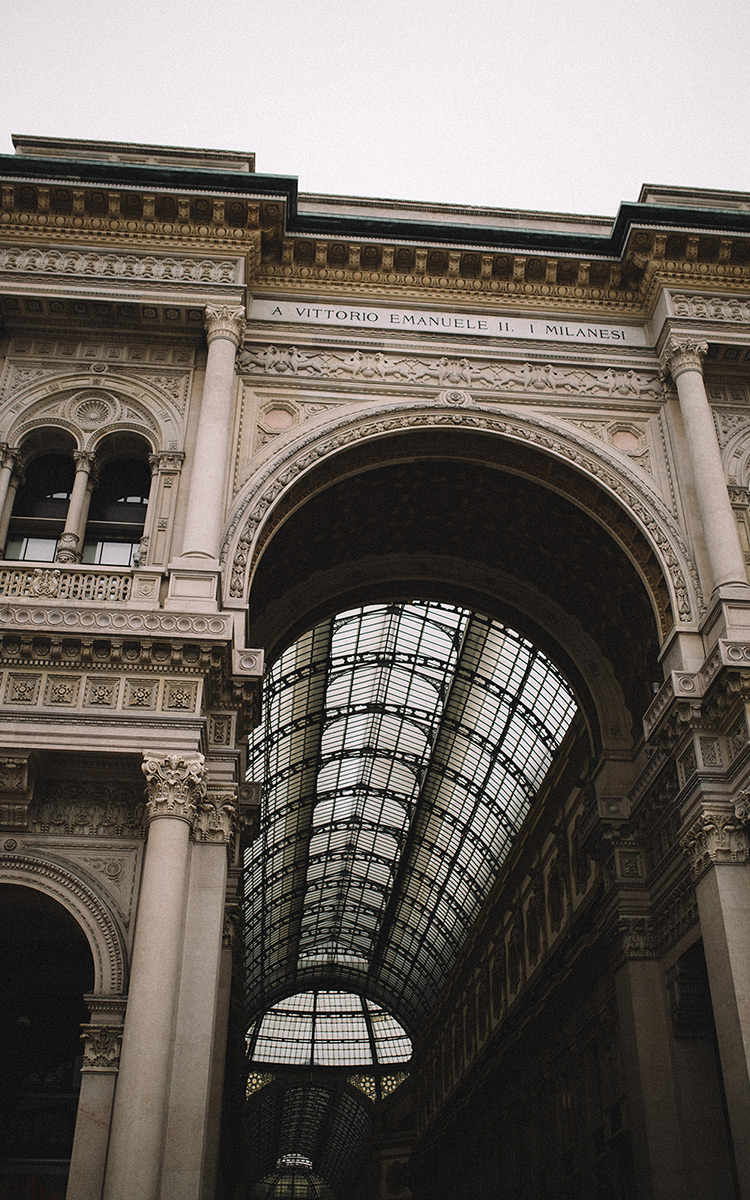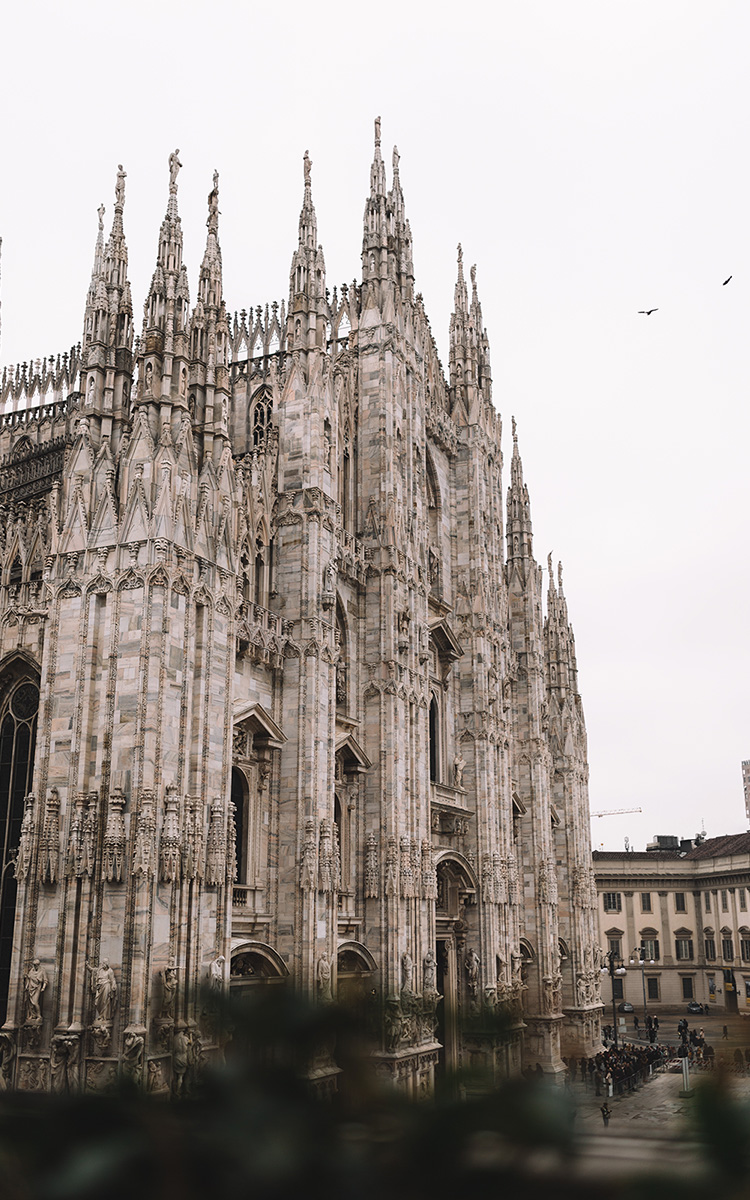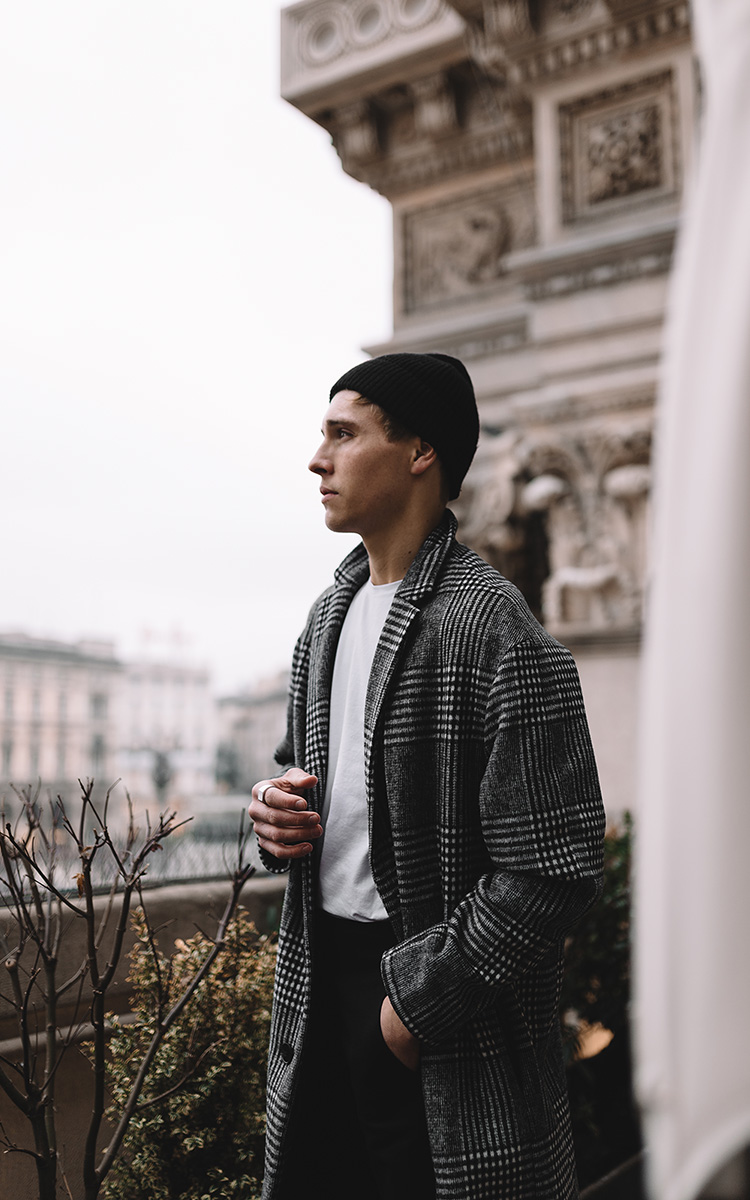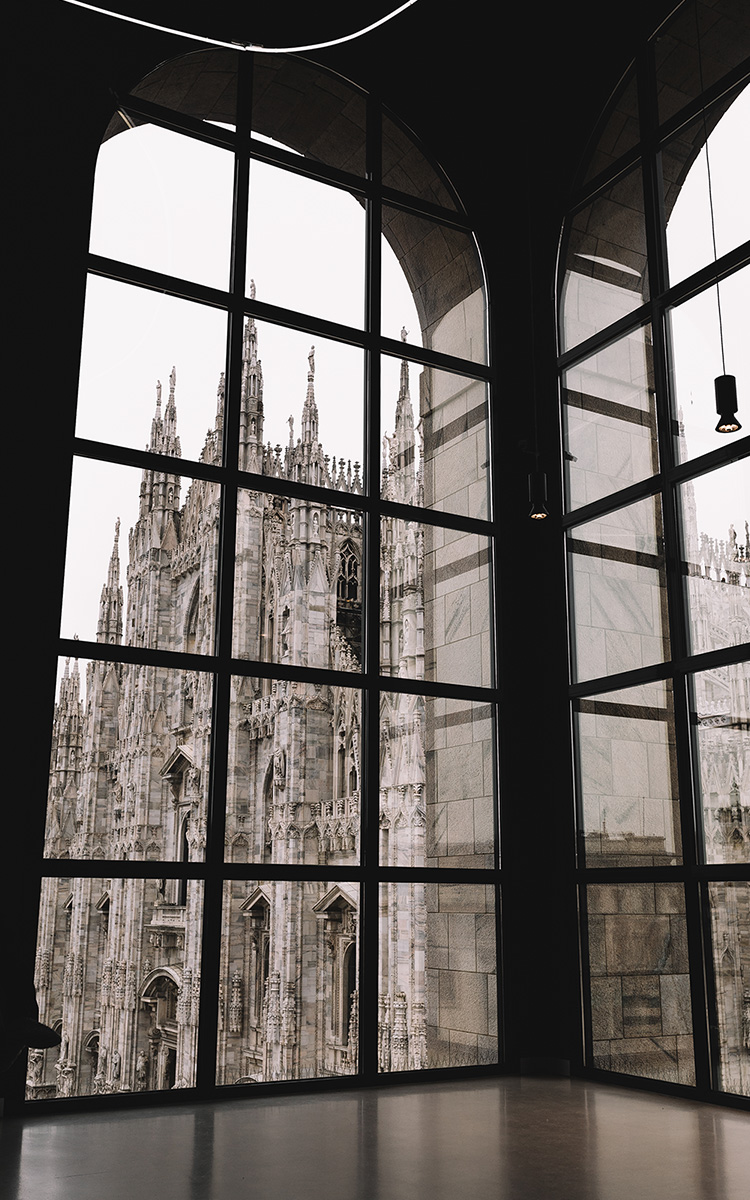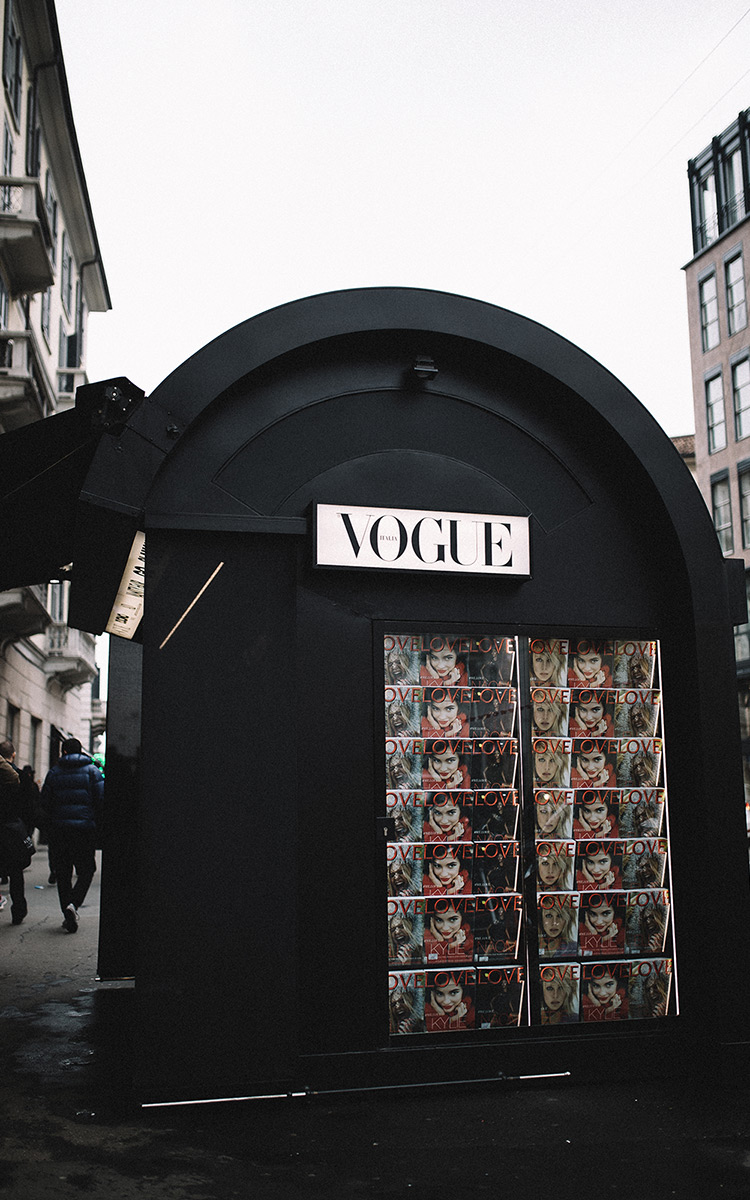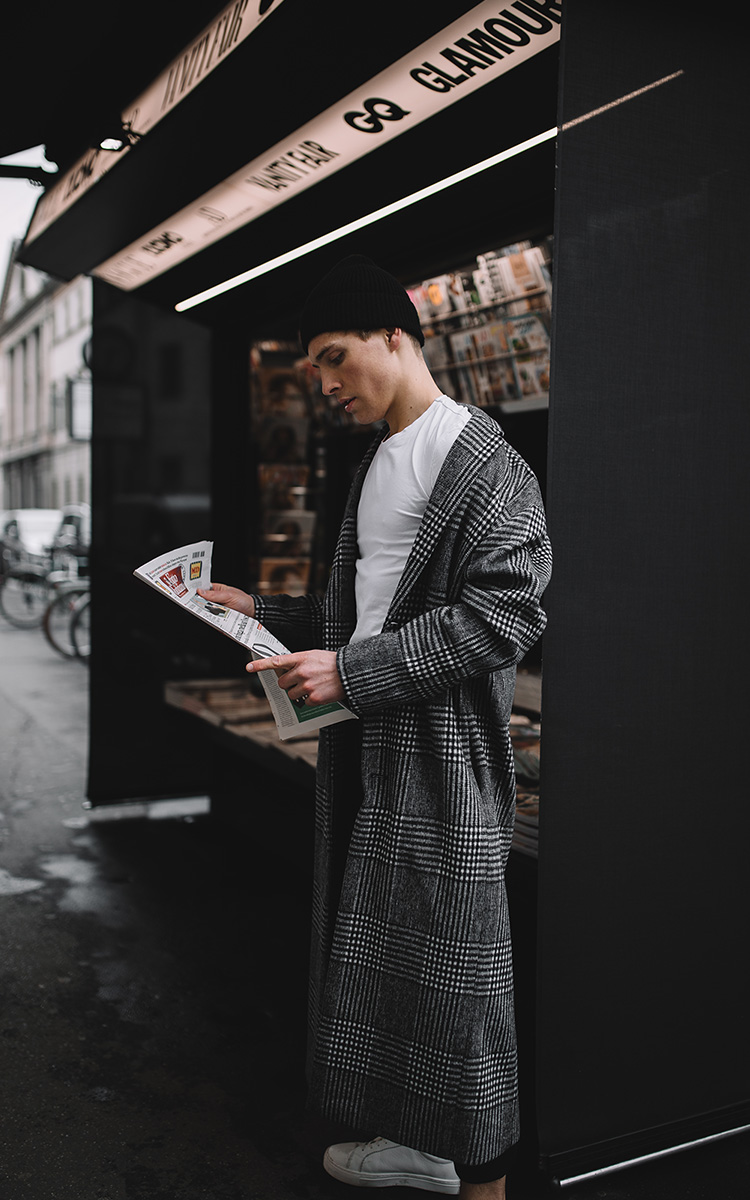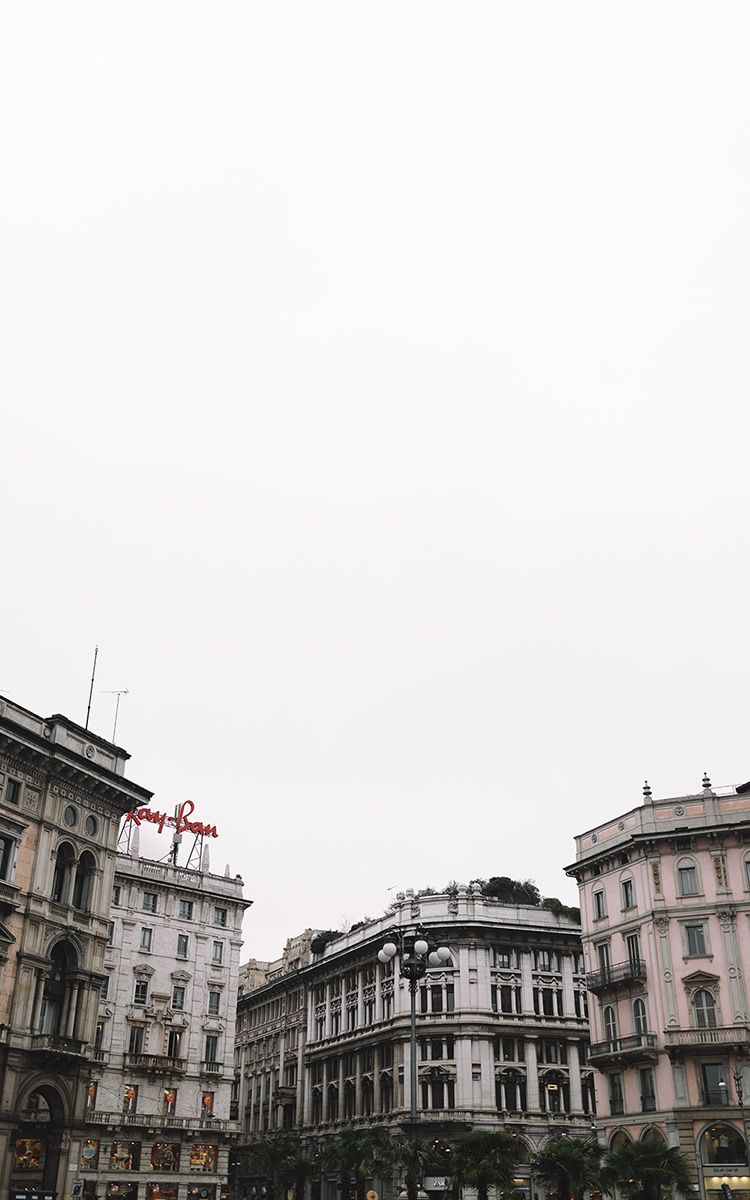 ---
Here you will find my latest travel post!