Philips Series 5000 LatteGo
Anzeige/Ad | With the move into my new apartment, this began to become my favorite routine in the morning. Surely one can say that pretty much every morning starts with a hot cup of coffee, which is why we thematically start with that.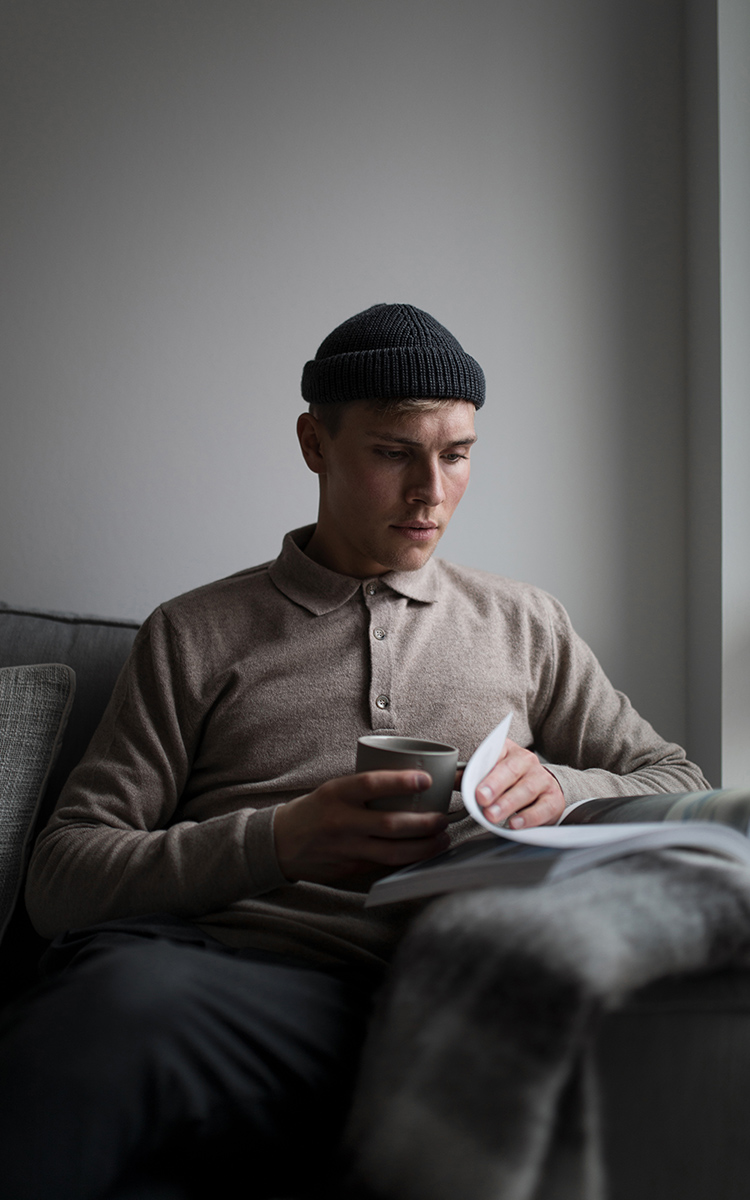 Until then, I always used machines that only allowed the brewing of coffee with capsules. But with the LatteGo I was especially looking forward to the 100% ceramic disc grinder because now I can test myself freely through the different coffee types and roasts of my favorite café (Nord Coast Coffee Roastery). On top of that, I have a choice of up to 6 hot drinks every morning. So I can choose between Coffee, Espresso, Café au Lait, Americano, Cappuccino or Latte Macchiato.


If you decide on a hot drink with milk, the LatteGo milk system is also used directly. This consists mainly of 2 parts. What is noticeable – a hose is missing. I have seen a lot of coffee machines where hoses were often used for this process. Here, however, Philips has decided completely against it, to simplify the cleaning process. So after using the machine, there are no more tedious cleanings. Often it was very nerve-racking to clean the hoses etc. All that's gone. After using, you can simply rinse and dry 2 parts of the milk system. 
In addition, the respective coffee creation can be further individualized and pushed to the extreme, because you also have free control over aroma strength, filling quantity and degree of grind. Of course, this may strike one or the other a little bit, but you can try yourself freely and find your perfect coffee. Once you have found THE perfect creation, you can save it in the memo function and call it up independently. 


Apart from the use of the coffee bean, aroma strength, filling quantity and grinding degree, there is another very important component – water. I always used the water from my water filter in order not to influence the taste and to leave the machine as lime-free as possible. However, Philips has taken this a step further by installing an AquaClean water filter that filters the water before it enters the machine. Thus approx. 5000 cups should be given without having to decalcify. But should the worst come to the worst, LatteGo has also installed a fully automatic cleaning and descaling program. 
Philips Avance ProBlend
Let's come to another part, which I sometimes include in the morning routine. A fresh and homemade smoothie. Since I personally don't really trust the finished smoothies in the retail, I'd rather mix my drink myself. It has to be said that I don't have a certain combination in mind when I decide to make a smoothie. Freely according to desire and mood, and of course taste, I throw everything pure what I like. After finest mashing and mixing it is time for cleaning. I would like to emphasize this topic a little more because I am absolutely thrilled. Up to now, I have always refused to make smoothies myself, because the effort of cleaning was simply too high.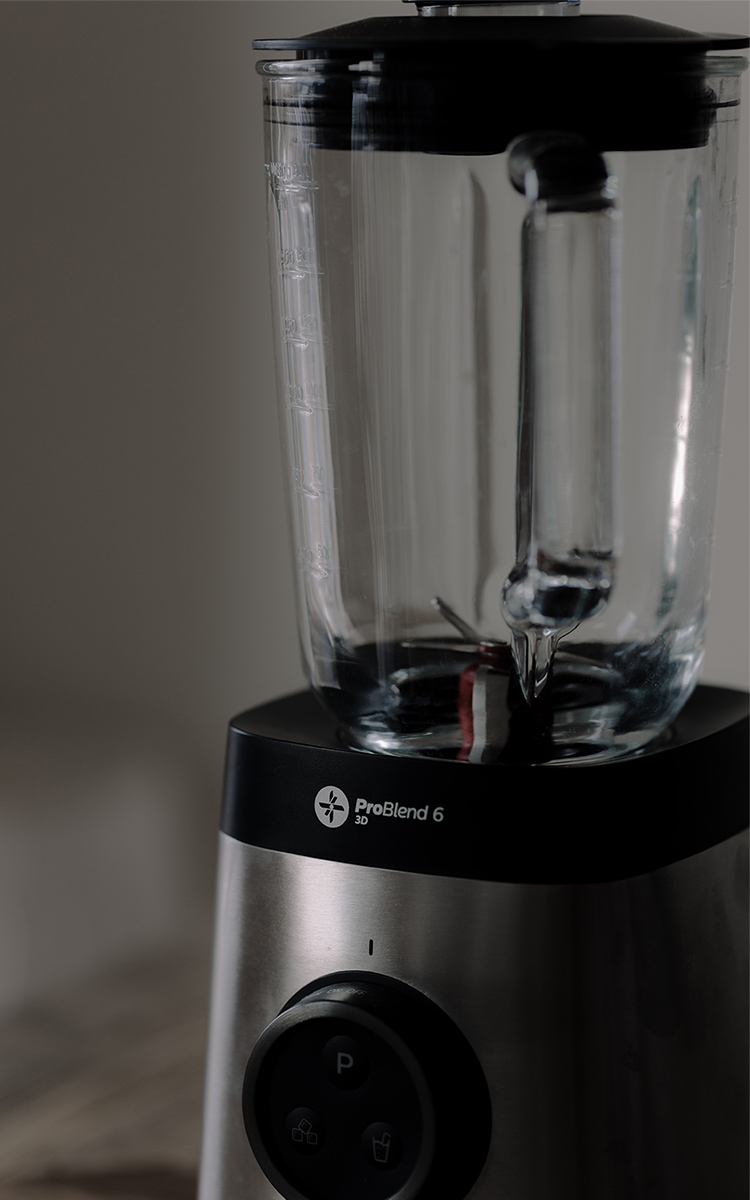 But now you have the possibility to remove the knives, which makes cleaning with your hands a lot easier. You can also put the blender jug in the dishwasher if you like. 


In collaboration with Philips.
In Zusammenarbeit mit Philips.
---
Here you will find my previous blog post.