Much like you and I, the plants also need fresh water to live and grow.
Anzeige/Ad | Also the fragrance L´EAU MAJEURE D´ISSEY by Issey Miyake is inspired by the pulsing vibrations of water streams. Strength and purity. Tension and rest. The source of inspiration is the pure creation of nature in its essential and natural habitat. This is also reflected in the design – the metal closure looks like it has been structured by flowing water. Even the shape of the flacon resembles a pebble polished by thunderous water.
In line with the theme of water composition you will find various scents. There is sparkling bergamot and grapefruit which reminds one of gentle sunlight reflecting on moving water. Another available scent is the unique chord of salty wood which carries the power of the water with it's woody notes.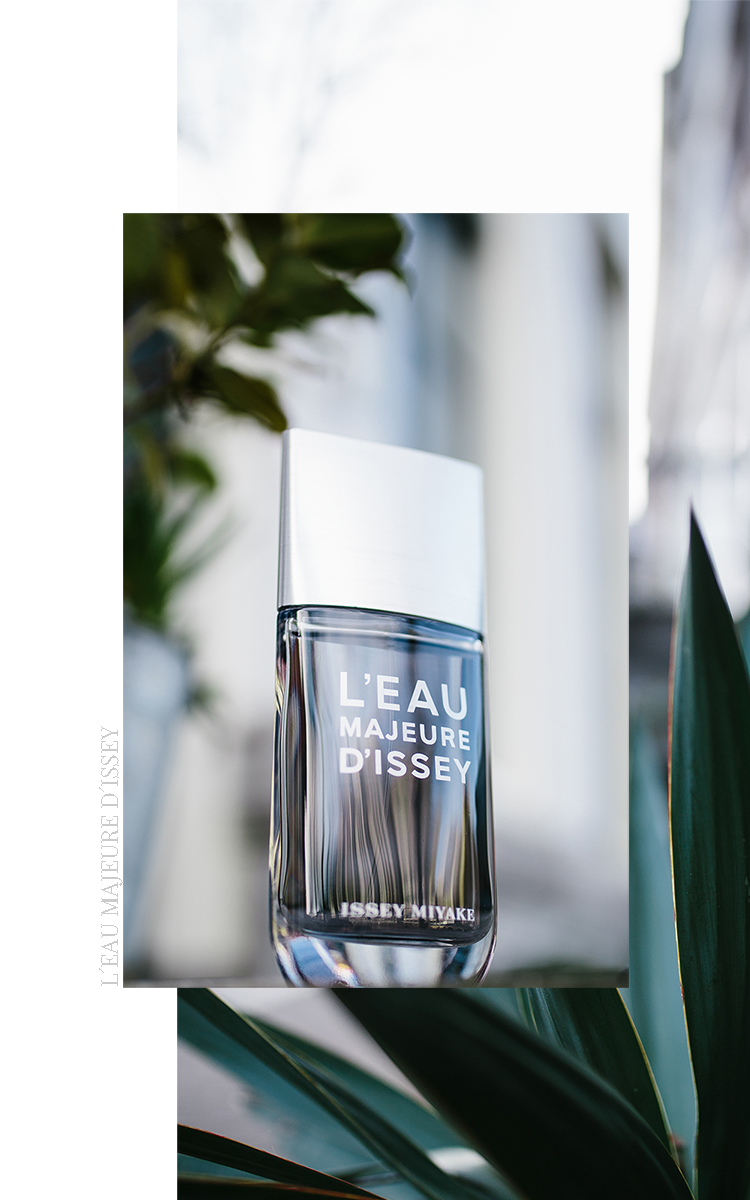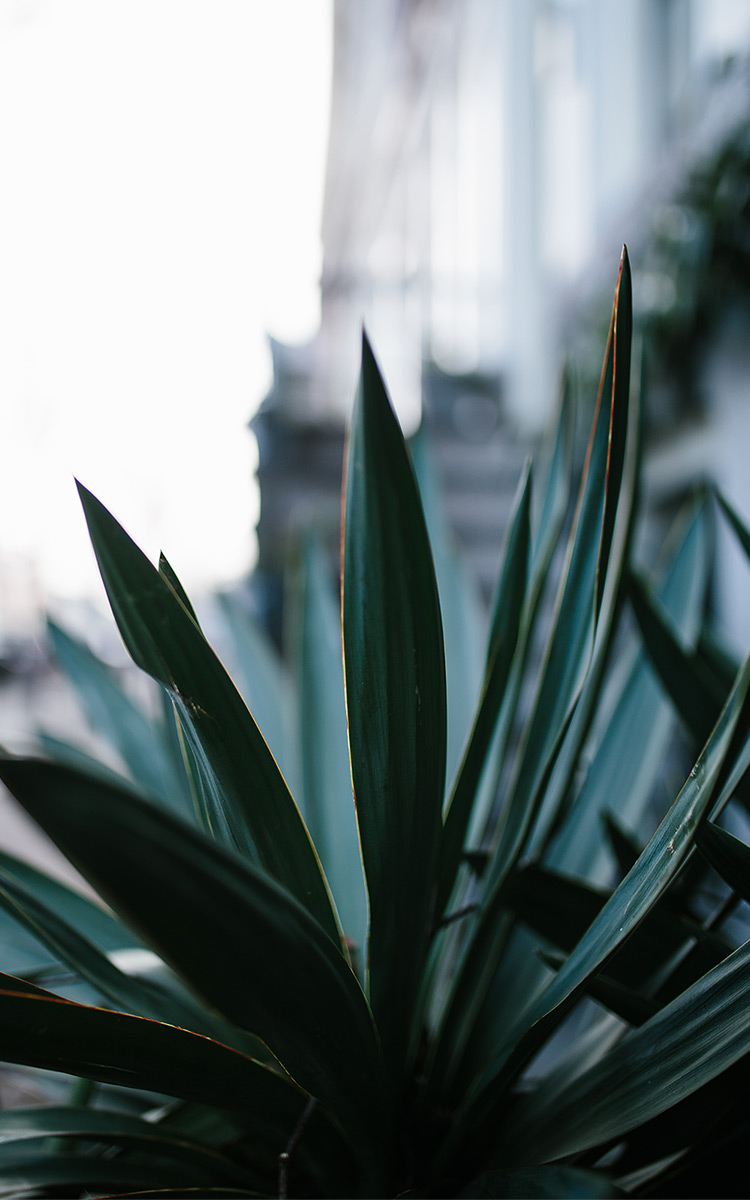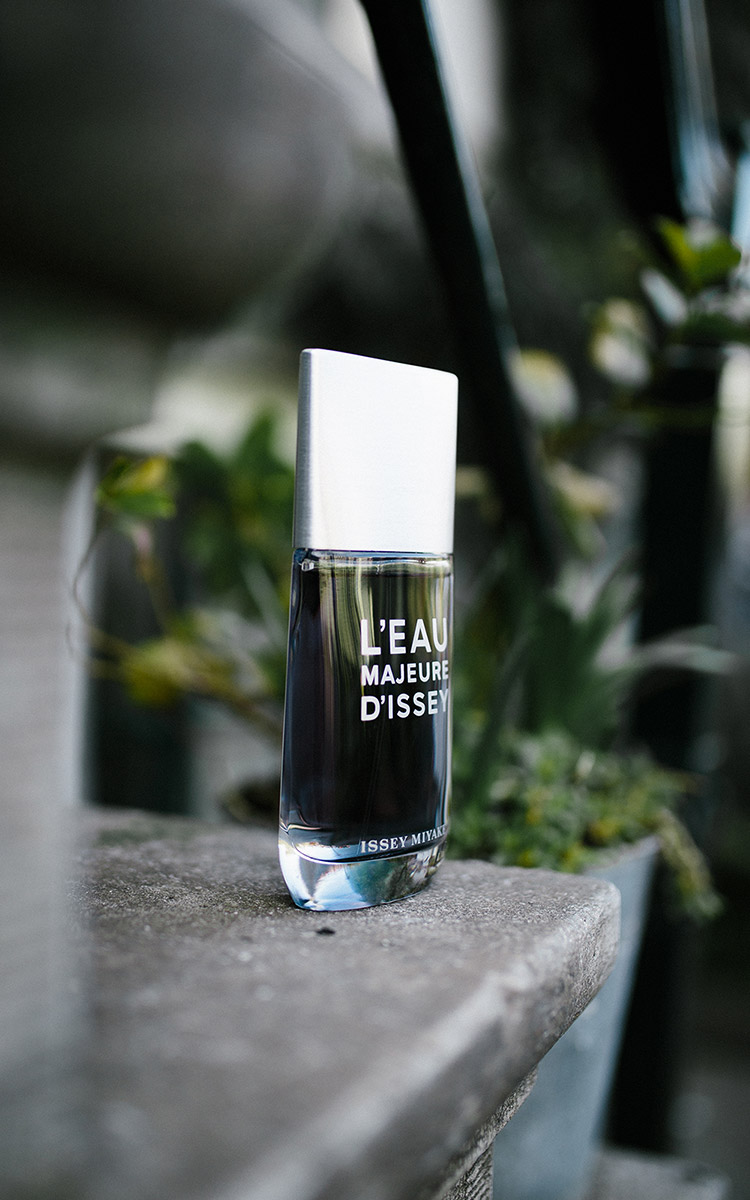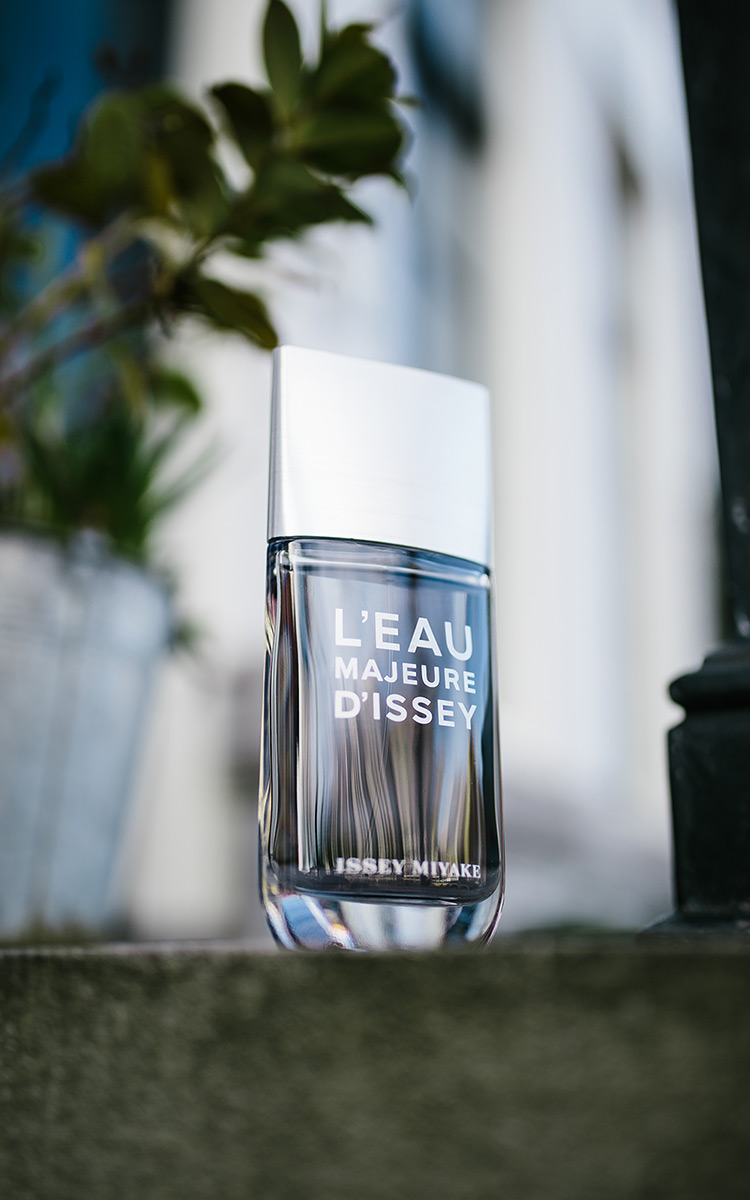 ---
Here you will find my latest blogpost.