Update February
Anzeige/Ad | My last update to my beard routine, especially the Philips Shaver 9000 Prestige, is now almost 3 months ago. And like last time a lot has changed. The last update was that I shaved completely every morning. And with completely, I mean completely. 
At some point, however, the time came when I thought that I just wanted to let it grow. Said and done. From one day to the next, I stopped shaving completely. Since I do not have the strongest beard growth, you did not immediately see it directly. This changed after some time, so I started trimming my beard at this point. In particular, if one has such a still light and not strong beard growth, it can look very neglected with the different lengths of the hair.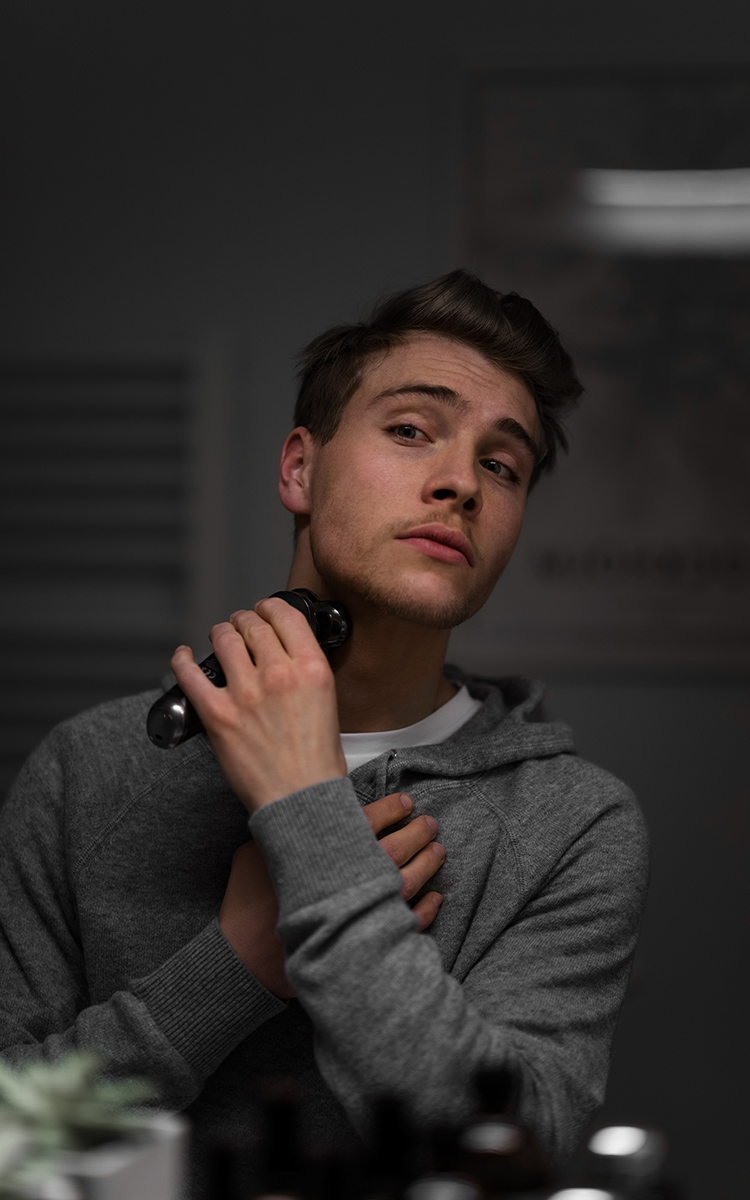 For this, I use the Philips OneBlade Pro. However, the Shaver 9000 Prestige still plays a big & important role. Once I have set the contours with the OneBlade Pro and trimmed the hair evenly, I go over again with the Shaver 9000 Prestige and completely remove the hair in the upper cheek zone, as well as under the chin. Yes, I could do that with the OneBlade Pro as well – but I still trust in the precision of the Shaver Prestige. 


And that's exactly where the point is. I've been using the Shaver Prestige for about half a year now. And even if I don't shave completely with it anymore, it still remains part of my routine. As already mentioned – the precision and the great feeling during shaving do not make the razor disappear from the routine. 
In the end, I feel that I am in very good hands with this combination. How my routine will continue or change will be seen soon. 
In collaboration with Philips.
In Zusammenarbeit mit Philips.
---
Here you will find my previous blog post.