A glimpse into Giorgio Armani's world.
ILLUSTRATION BY ARMANI SILOS
Anzeige/Ad | Upon arriving at the hotel in Milan where I stayed a few days, I had to wait a few hours for my room to be ready. So I had a little bit time to kill. I grabbed my phone and looked for anything exciting in my location. I figured out that the Armani Museum was not even 5 minutes away. Very funny because I'd actually always wanted to go there but never really verified where it was located.
At the museum, I was welcomed by a big impressive glass hall. After crossing the hall I entered the museum. It was very dark inside, which provided a really great and relaxed atmosphere. The centre of the museum was right at the entrance. It was an open space that extended to the very top. Through rectangularly shaped windows, you could catch a glimpse of the other rooms from the different floors. The complete tour through the different halls and floors made me feel something so peaceful. By walking through the different rooms, I was met with varied periods of time of Armani fashion and had a great overview of the evolution of the last 40 years. Definitely felt inspired in a big way!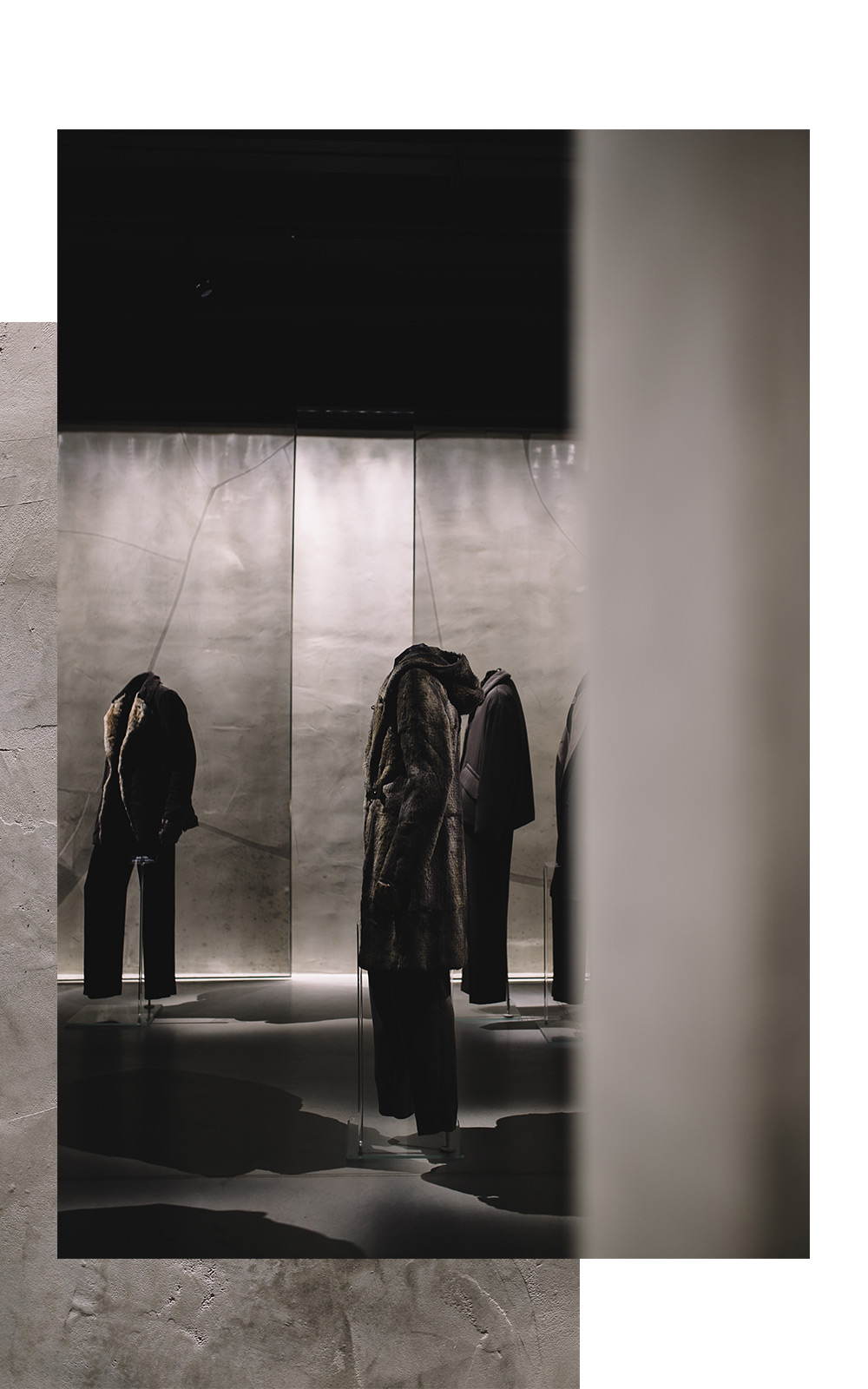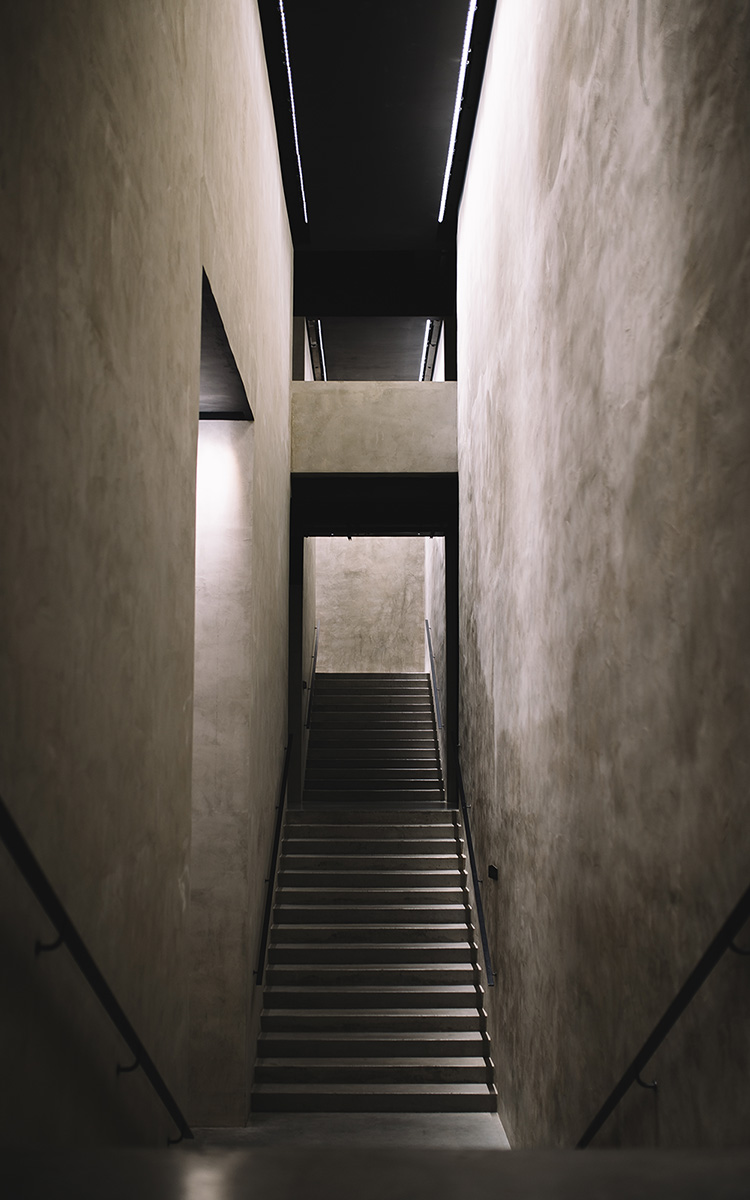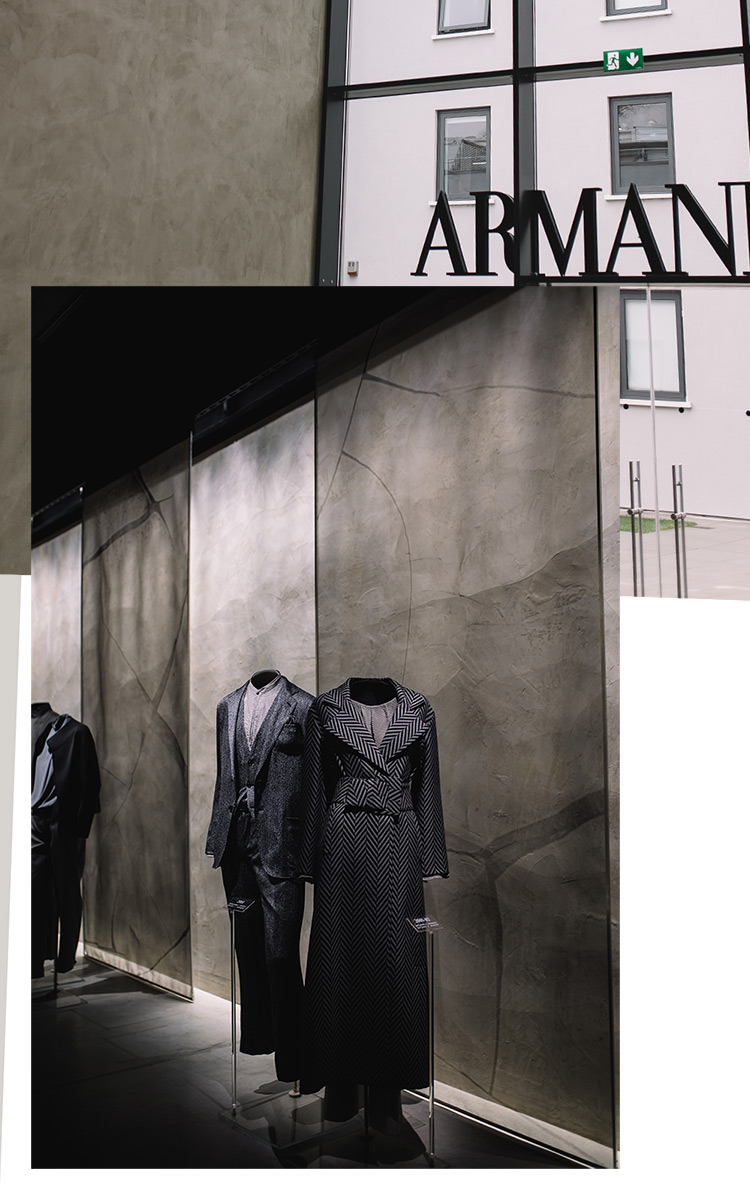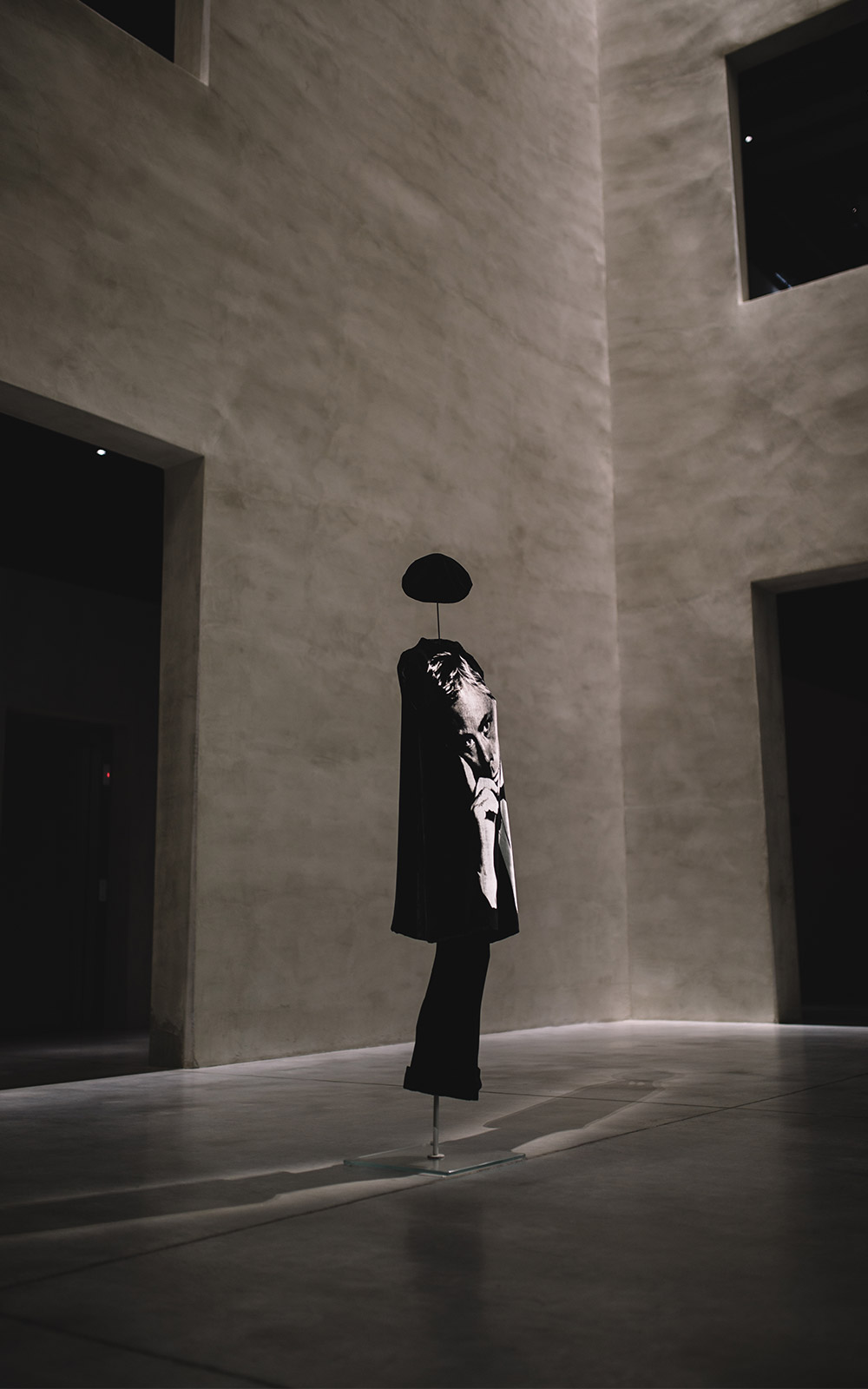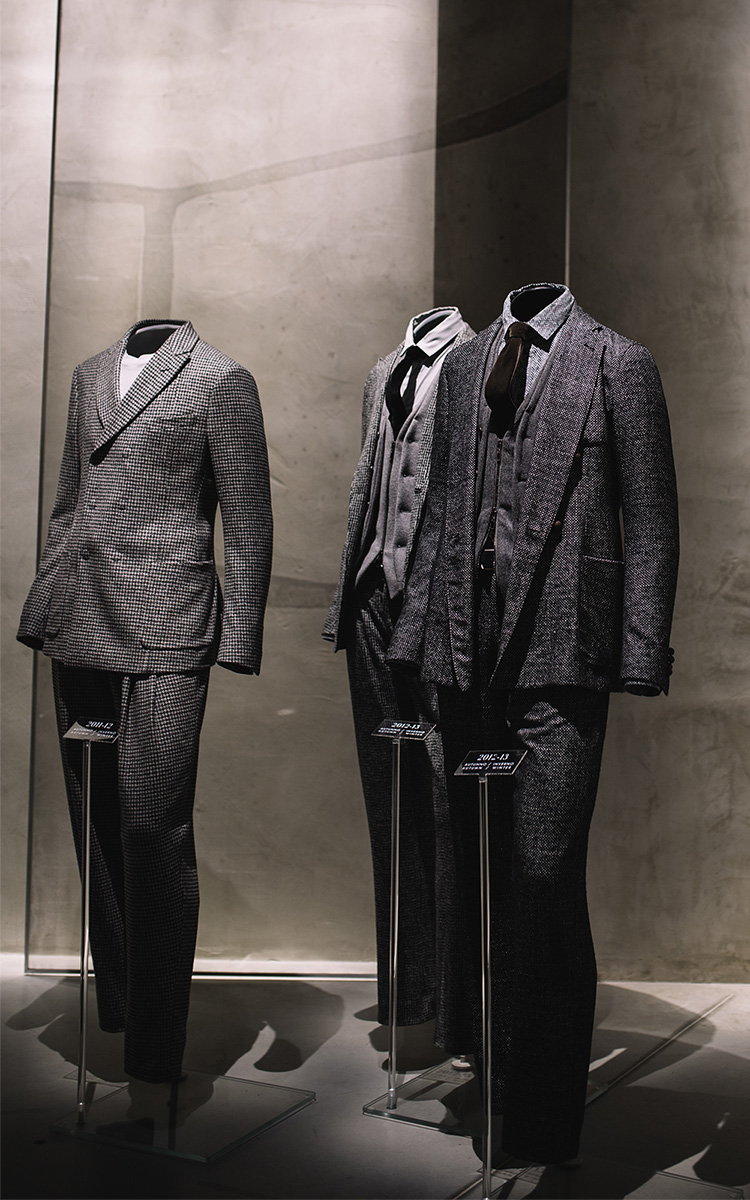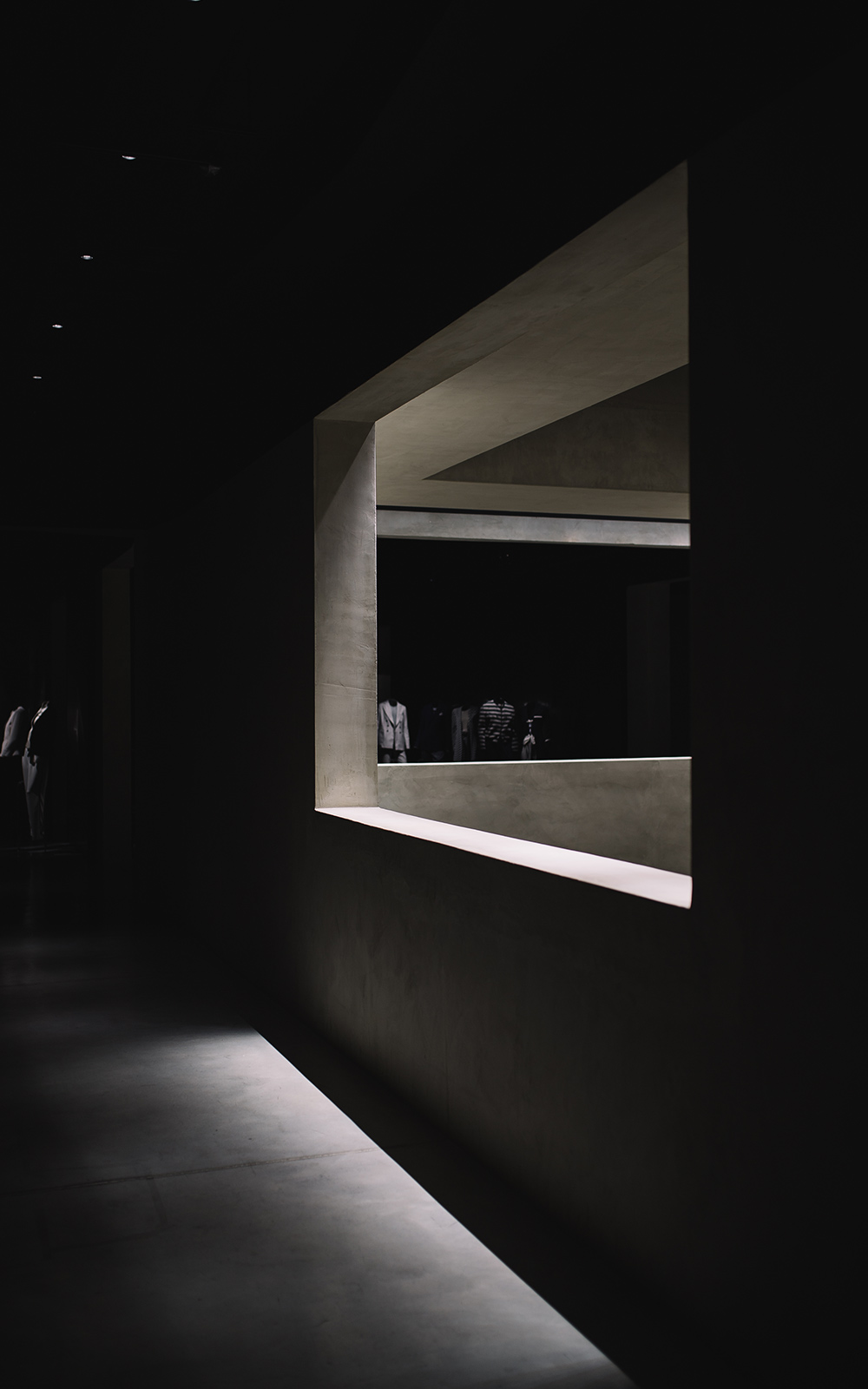 ---
Here you will find my latest post!