Rügen Island
Why would I call the island of Rügen "my second home" and why do I feel so connected? Especially with the place Binz?
Well, we visit the island for many years. It all started when I was very young. At that time, it was always about a two weeks stay and it was the "annual holiday" that everyone waited for. Meanwhile, we go there from time to time for a few days. However, it is always a great trip and a wonderful 3-hour drive because you know what to expect. On the spot, you waft in memories and simply enjoy the moment. It was exactly the same in the middle of June.
Chalk Cliffs
One thing we almost always do – a drive to the chalk cliffs. Whenever I suggest this in advance my sister is already turning her eyes, because she does not find it that exciting anymore.





However, I strongly associate Rügen with it and just love to go there for a walk. I really can recommend it to everybody! It is really breathtaking to stand on the beach and to have that huge cliff in front of you.


Sunset at the pier
On the last trip, we stayed for 2 days. So we had one night there, which was perfect because otherwise, we would have missed this beautiful sunset. We enjoyed it directly at the pier. During the evening/night, we went back to the pier. Our plan: a relaxing walk on the beach. We ended up lying in the sand for almost 3 hours, watching the stars.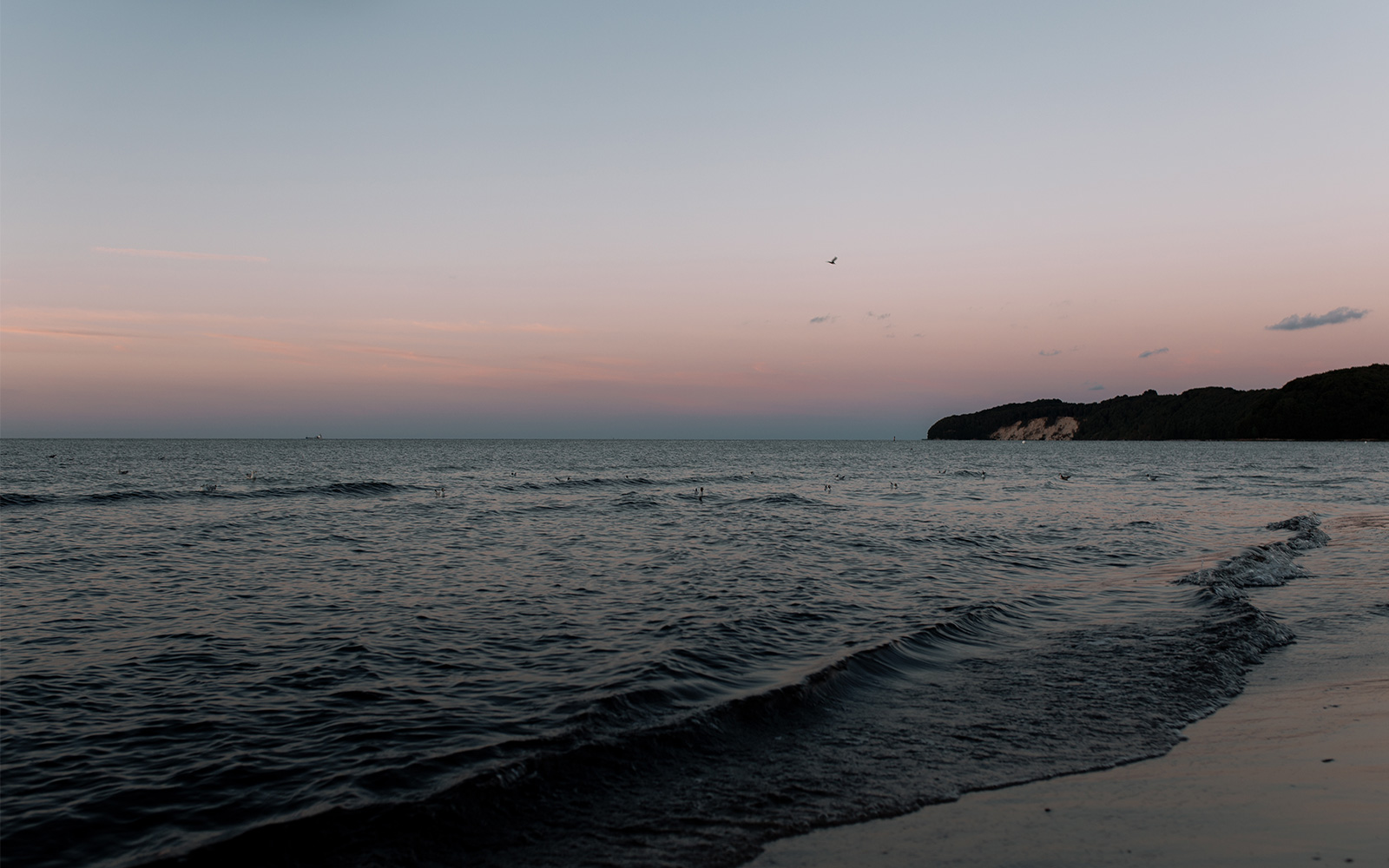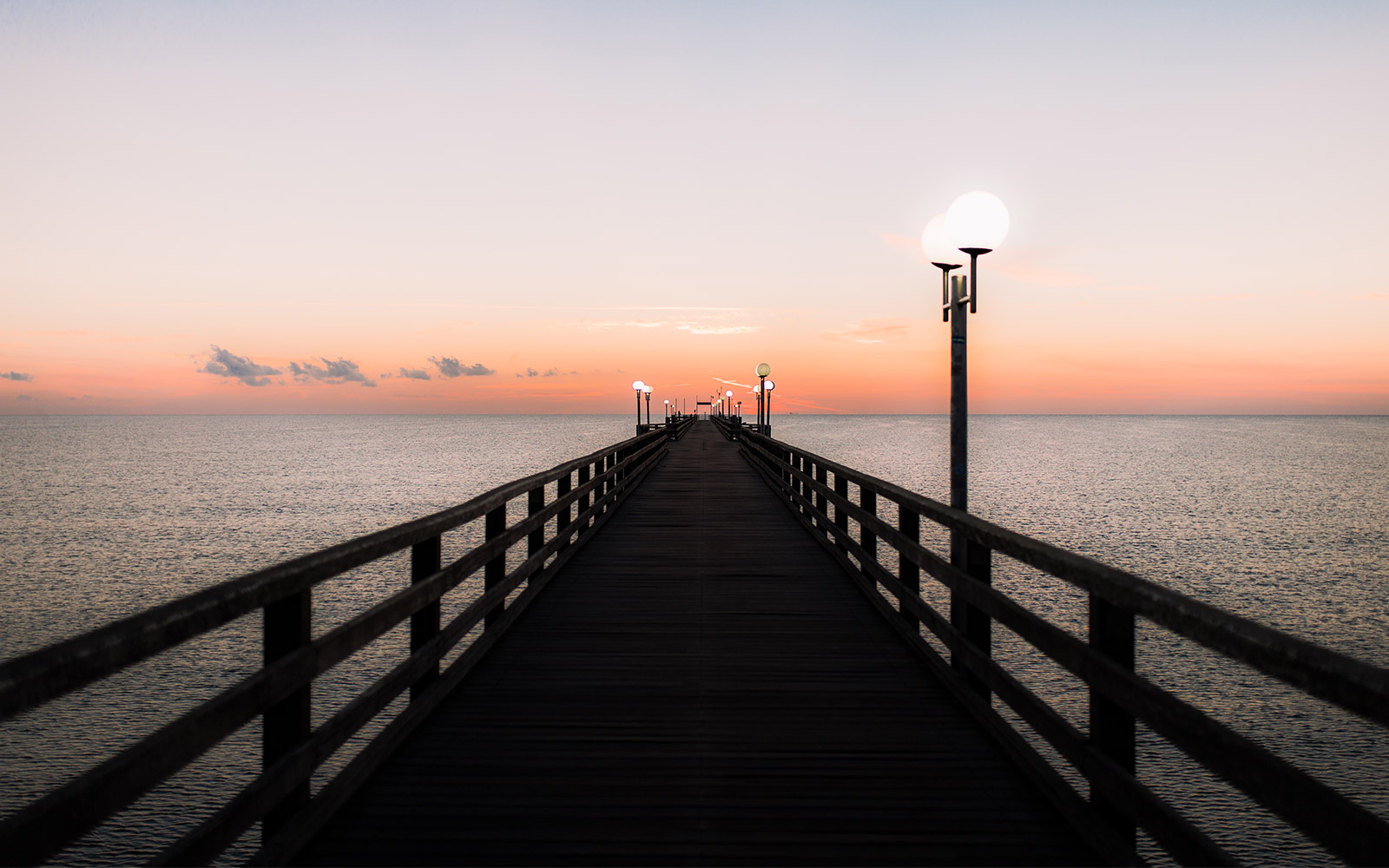 ---
Here you will find my previous blog post.