Tortue Hamburg
Anzeige/Ad | Some time ago I met again with Creative Director Nico Tijsen during his stay in the Hanseatic city. While our conversation, he told me that he stayed in a rather new hotel in the middle of the city – the Tortue Hotel. Until then, I hadn't heard anything at all about it. So I looked it up and was super positively impressed. To get an even better impression, I spent one night in one of their suites.
The Hotel
The hotel is named after the French word "turtle". This combines Hamburg's long tradition of shipping and proximity to water with the city's French past.
It is located on the historic "Bleichenfleet" and is, therefore, part of the renovated "Stadthöfe". These are located in the center of the city, which is why almost everything can be reached very quickly on foot.
Rooms and Suites
The Tortue has over 126 fully furnished rooms and suites which sophisticated design concept was created by award-winning & international designers David Chipperfield and Stephen Williams.
The rooms are divided into different categories so that everyone can find the right home for their stay. There is a subdivision into double rooms, suites and long-stay apartments, which are designed for guests who want to stay a little longer. I spent the night in one of the suites, from which you will get a better impression in the following.
Dining Room



Living Room



Bathroom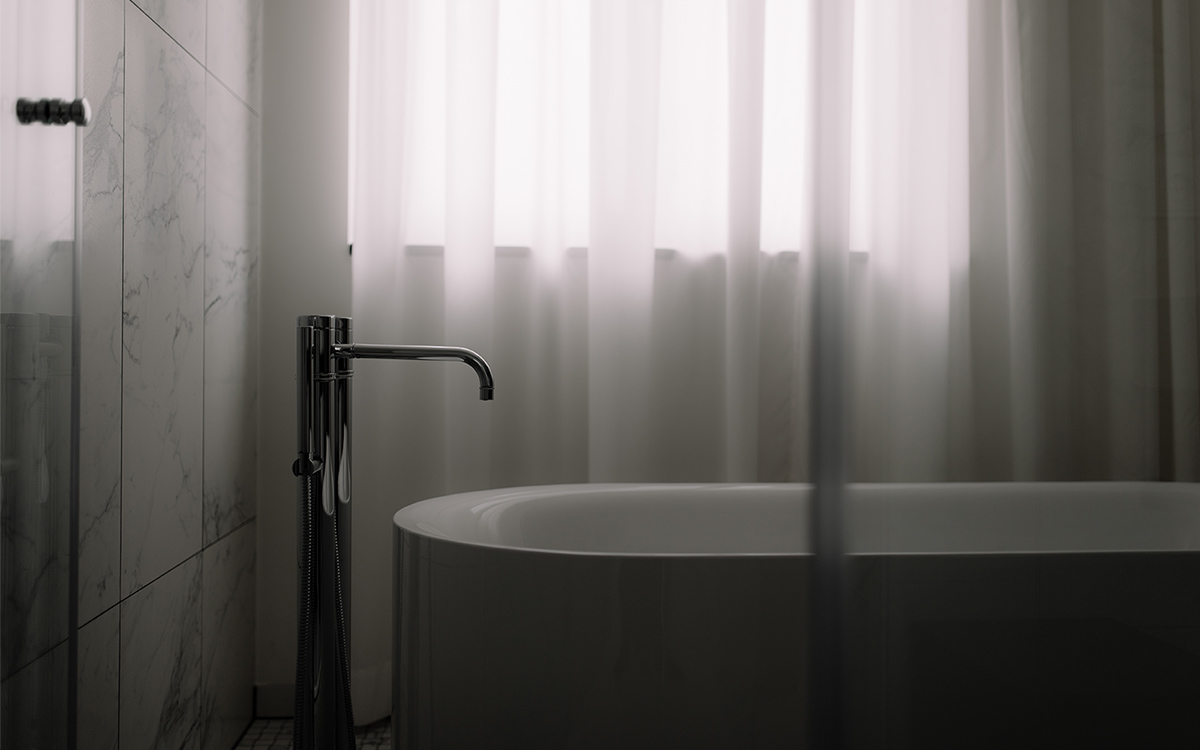 Bedroom



Brasserie



---
Here you will find my previous blog post.